Rewilding at Graythwaite
Passionate about sustainability, we protect nature and its habitat
In addition to preserving its heritage, Graythwaite estate is committed to safeguarding its local wildlife. As per tradition, the Sandys family will continue to inhabit the estate as long as the Jackdaw population thrives. And they are pioneering the rewilding of the Estate to promote its longevity and natural beauty, not just for its immediate future but also, for many generations to come.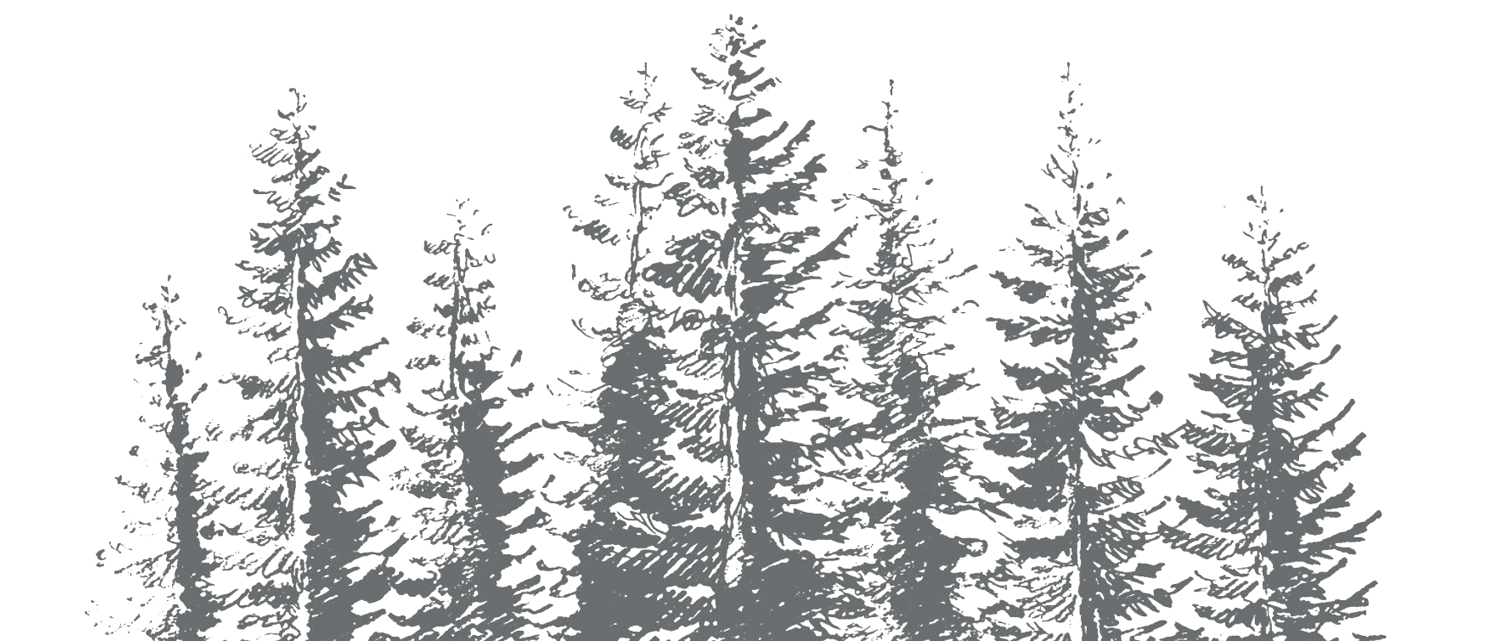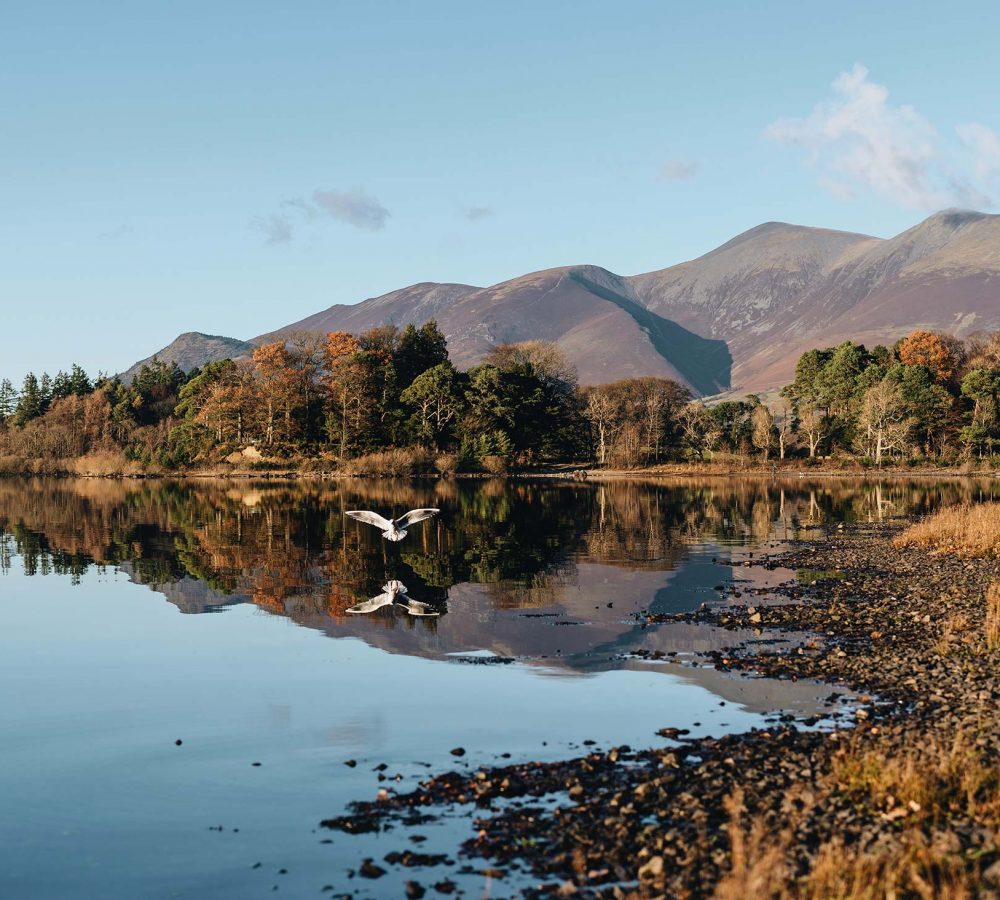 Our Duty and Heritage
Graythwaite is more than just an Estate. It is the embodiment of history and tradition. For centuries the family has maintained and upheld the beauty of this 5,000-acre property. Our passion for conservation and sustainable land management has always been integral to our approach and is why we believe the Lakes have preserved its reputation for remarkable natural beauty.
This sense of responsibility has led to us undertake a number of new intiatives in honour of this heritage.
More than just history, whether you live or visit the Estate, you will always feel the connection to the land and nature that permeates throughout.
The Goal
We centre our work around the goal of preserving and restoring the beauty and balance of nature.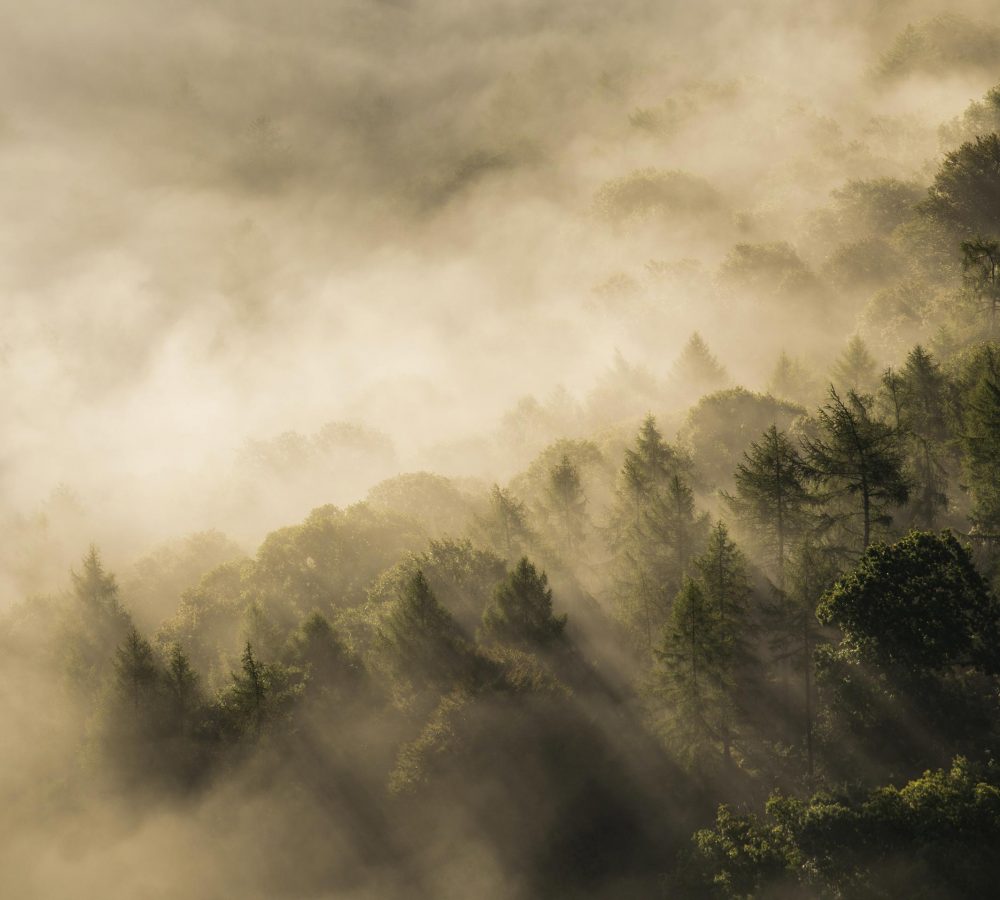 Our Initiatives and Philosophy
Our current priorities include soil health improvement and water quality. We also strive to protect nature through techniques like reforestation, sustainable agriculture, and wetland creation.
The Graythwaite philosophy is rooted deeply in sustainability and respect for nature. We are also keenly dedicated to preserving the natural beauty and wildlife that surrounds us.
The Sandys family and the team that work with us to maintain the Estate are working to reduce the environmental footprint with a focus on giving back to nature. We are actively working with organisations to promote social responsibility in order to create a better and long-lasting future for the Estate, wildlife and the people that enjoy it.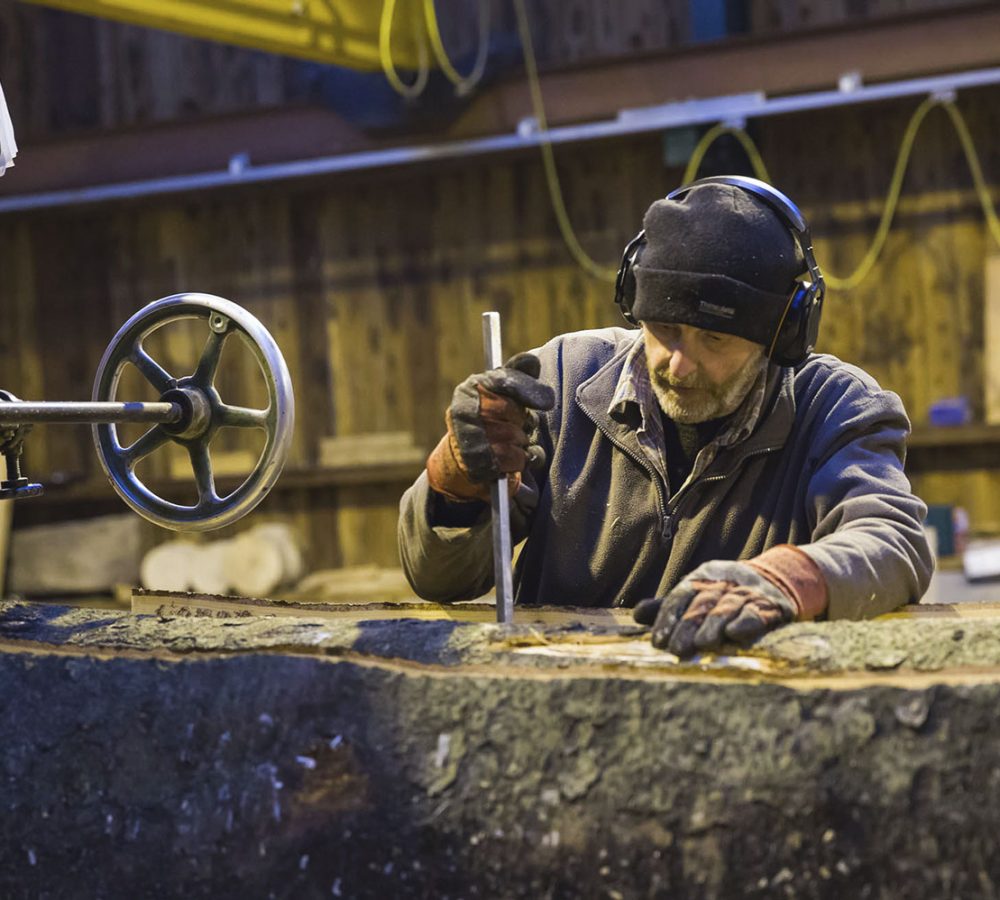 People & the Land
We believe that the relationship between people and the land is key to long-term sustainability. To make this happen, we are developing a wide range of outdoor activities (not just through Graythwaite Adventure and our experience packages) in the hope of bringing people closer to nature.
We invite people to visit, to stay, to work the land and to purchase from local products including our sustainable and certified firewood.  The Sandys family have already re-planted around 4,000 acres of woodland.
We at Graythwaite are constantly looking not only to preserve the land as it is but to enhance its living and enjoyment for future generations to come.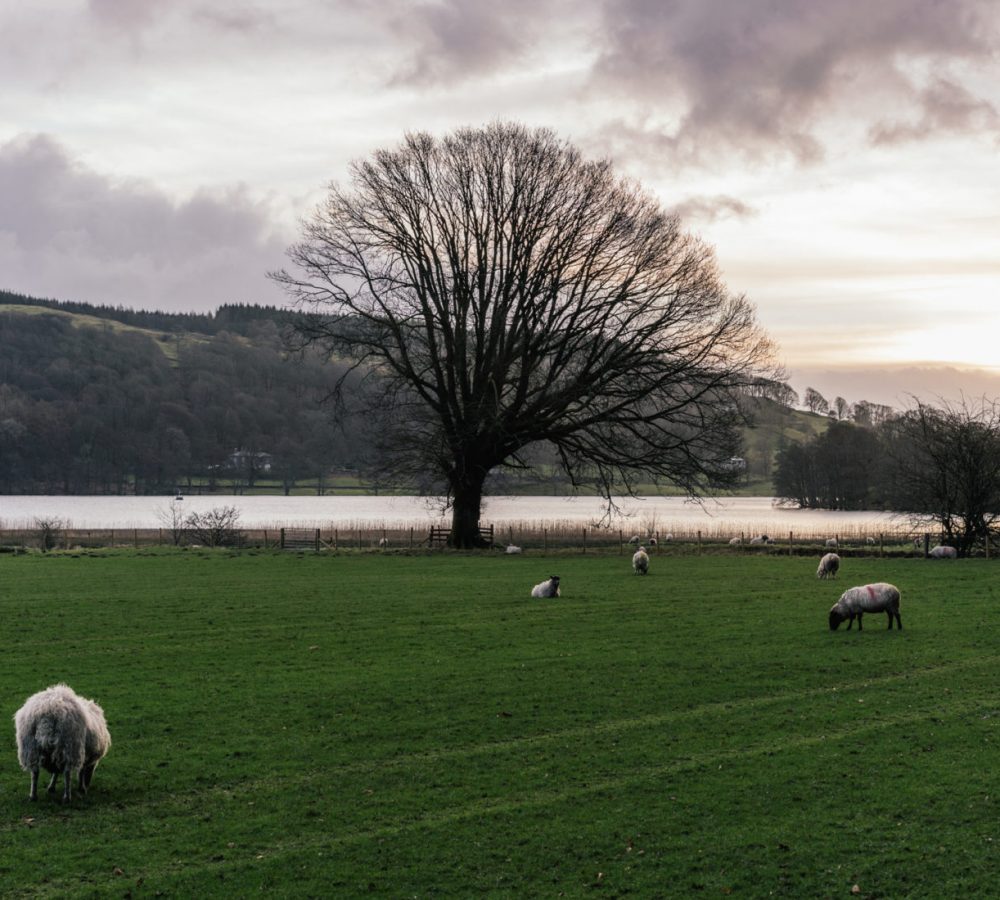 Sustainable Land Management
The way we manage the land is so as to meets its immediate needs while also building towards a better future. We take care of its natural resources and reduce the impact of human activities on the environment where possible.
To maintain the health of the soil, we focus on crop rotation and the application of organic matter to improve the soil. Alongside the various techniques to promote land preservation, we also focus on people management and spreading awareness. We want all our visitors to have a splendid experience and also educate them about land preservation.
Our contribution to land management is in connection with our process of rewilding. We aim to restore our land and preserve our wildlife species for the better. To kickstart, we reduce sheep grazing to enhance natural regeneration and habitat restoration along with peat bog and wetland creation.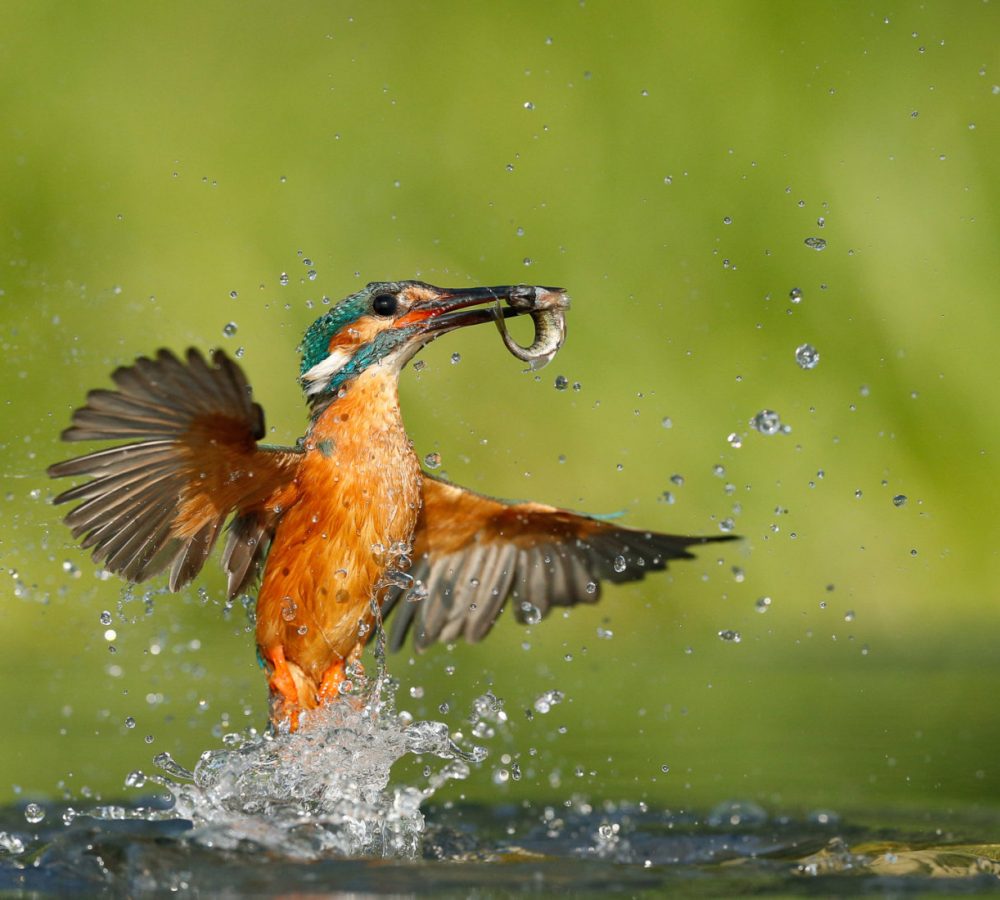 Working with Natural England
We work with Natural England and Butterfly Conservation to amplify the natural habitats under our care. With our goal to restore wetland habitats, we also strive to develop solutions for flood management around the estate.
To mimic a natural grazing pattern, we aim to introduce Longhorn cattle and Tamworth pigs, which also create a pool of dynamic species. At our habitat, we support a variety of species, including section 41 invertebrates. Apart from these, our key species include Eurasian beaver, Pine marten, Water vole, White stork, Red kite, and Northern pool frogs.
Even now, our visitors can count on spotting some breathtaking bird species at the Graythwaite estate.
Sustainable Events and Activities
If you are interested in making your visit to the Lakes more sustainable, please enquire below.
While we are still building out a permanent programme to complement the adventures we already offer, but there are already things to do for our more sustainably-minded visitors.
Contact