The Lake District is well known for its literary and artistic heritage and 2016 sees the 150th anniversary of one of our greatest writers, Beatrix Potter.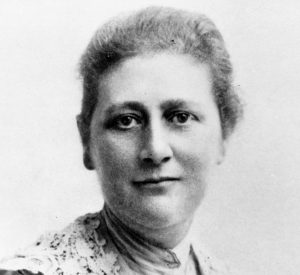 A keen botanist and talented artist, Potter was a widely respected mycologist before she published the Tale of Peter Rabbit in 1902, the success of which enabled her to buy Hill Top Farm in Sawrey. She went on in later life to marry a solicitor from Hawkshead and to become a prize-winning breeder of Herdwick sheep.
After her death in 1943, her substantial estate was left to the National Trust and she is credited with preserving much of the land that now comprises the Lake District National Park. To celebrate 150 years of Beatrix Potter, there will be numerous events taking place around the local area over the coming year, including tours of Hill Top, exhibitions and a children's book festival at Wray Castle.
You can of course also explore the world of Beatrix Potter under your own steam, whether walking the shoreline at Derwent Water, home to Squirrel Nutkin and Mrs Tiggywinkle or enjoying a quiet pint at the Tower Bank Arms in Sawrey, as seen in Jemima Puddleduck. You can also explore the woodlands on Graythwaite which provided the setting for the Fairy Caravan. Many things have changed in 150 years but the wildlife and landscape that Beatrix Potter so loved have not and we hope that you get as much pleasure from them as she did.