Holidays at Graythwaite
Luxury holiday cottages in the heart of English The Lake District
A Holiday at Graythwaite
Start planning your dream escape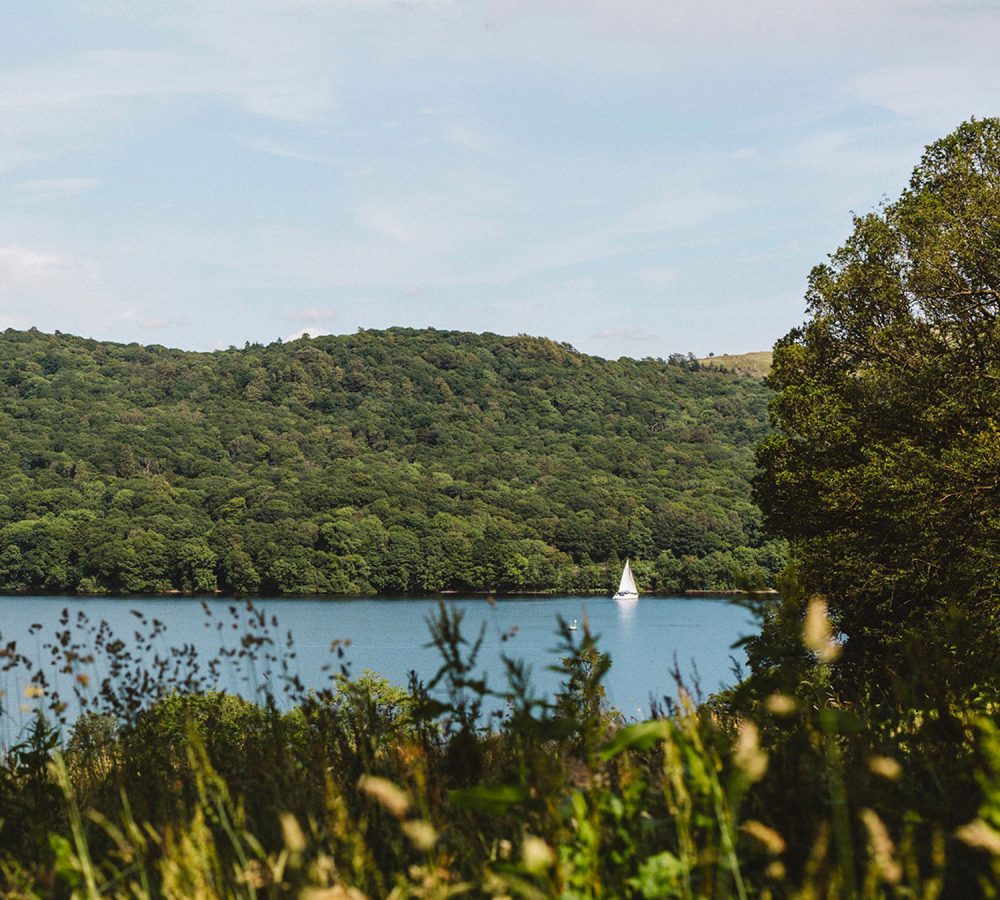 Escape from the hustle and bustle
A holiday with us is so much more than the cottage you book. Wake up to the sound of nature and birdsong as a pleasant change to the alarm clock.
Step outside and take in the breathtaking views of Lake Windermere and the fells beyond. Trade busy roads for winding country lanes, where the local community are friendly and welcoming.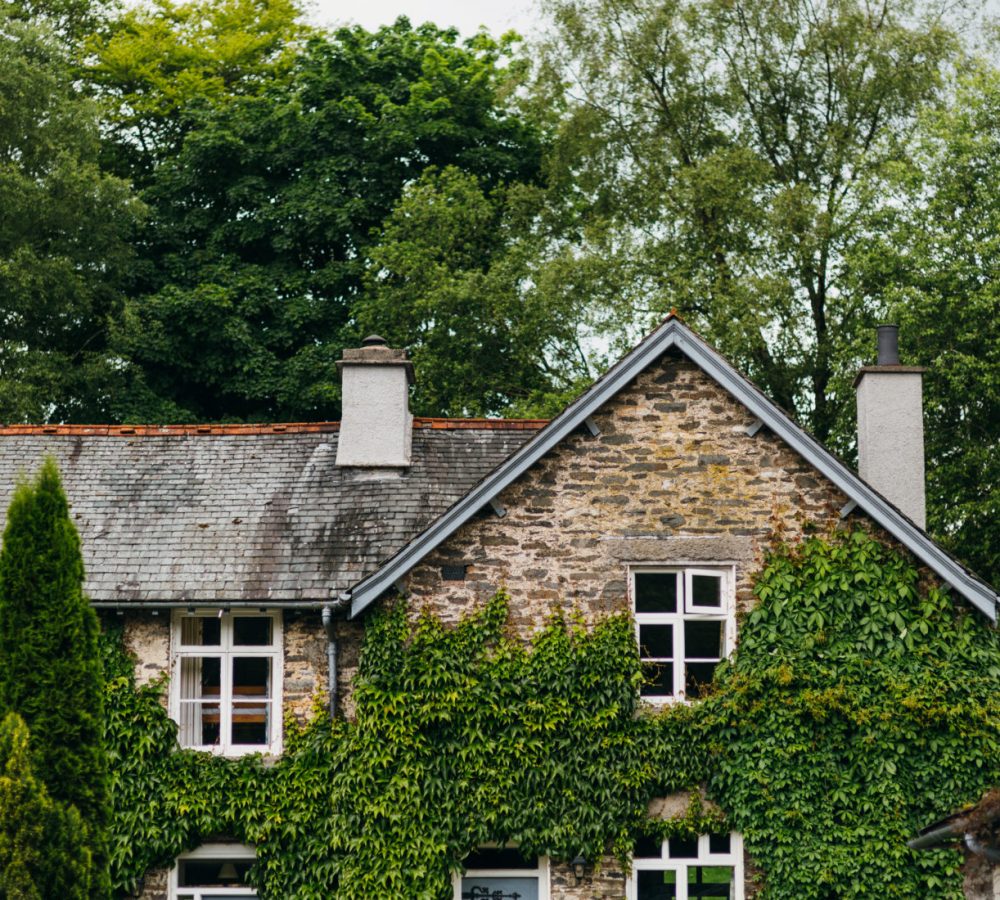 A Blend of Modern & Traditional
All of our cottages are fully equipped with Wi-Fi so you may be tucked far away from city life but you'll still be connected.  Wood-burning fires are a consistent feature together with logs available from our very own sawmill.
For even more luxury, speak to our office who can organise added extras to make your stay even more memorable.
Explore our cottages

The Location
Nestled in 5,000 acres of private Estate, 35 luxury cottages await
Picturesque Panaromas
Unrivalled views & a truly unforgettable experience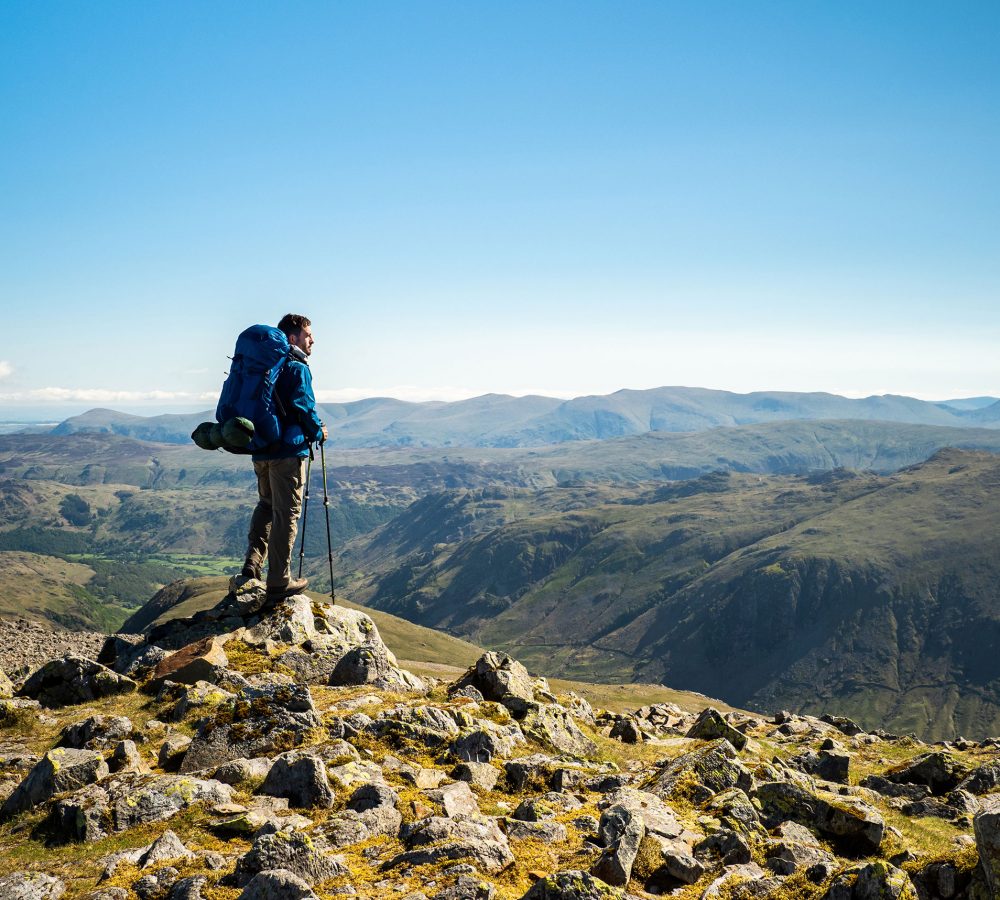 Memorable nights.
Exceptional days.
After a good night's sleep, explore the local fells and all the heritage that the Estate has to offer.
With a whole range of activities and local attractions to visit both on and off the Estate, we have something for everyone.  Wander the paths that inspired a whole generation of romantic literaries, bathe yourself in nature (perhaps literally), cruise the Lake by boat or enjoy a little more adventure…
Experiences at Graythwaite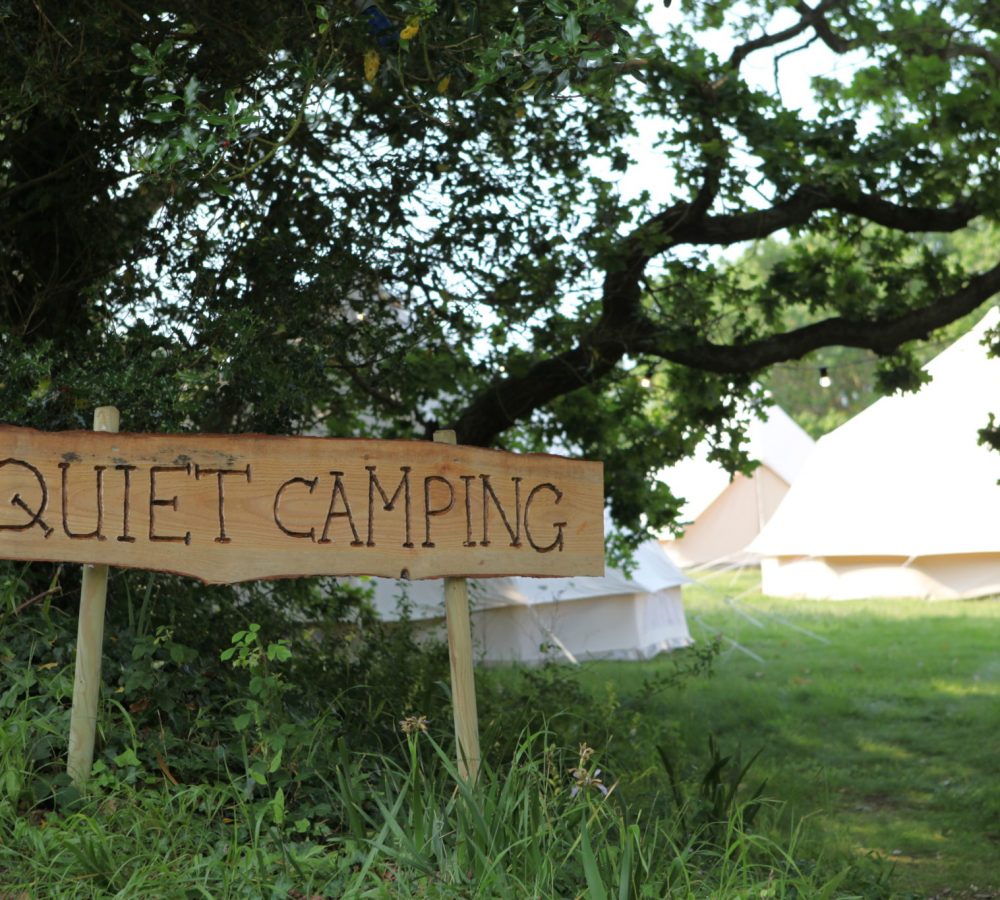 Tranquil glamping on the shores of Lake Windermere.
With enviable and unobstructed lake views, Cunsey Farm is nestled in the heart of the Lake District and the Graythwaite Estate is yours to enjoy and discover as an adventure playground, a retreat for quiet walks and the ultimate location to make memories with your friends and family. Please contact the office for details on Glamping.
Glamping at Graythwaite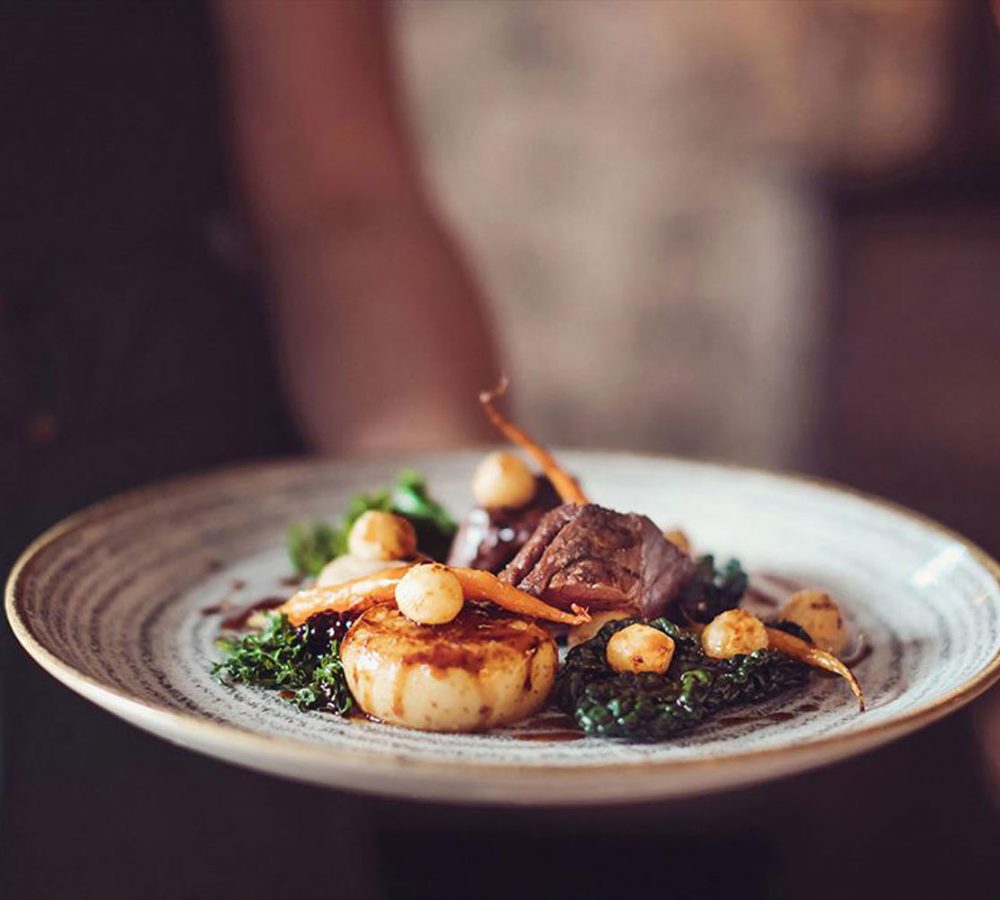 Culinary delights for every palette
Stay in the haven of your cottage, and have hampers (or groceries) brimming with local produce delivered to your door.
Venture a little further and find everything from good hearty pub food through to relaxed brasserie and Michelin-starred fine dining.
Explore Local Restaurants