The Lakes District
Locally-sourced produce; enjoy the very best the Lakes have to offer
For those who want to stay in the haven of their cottage, there's plenty to choose from with hampers and groceries that can be delivered to your door or speak to the Estate office and we're even able to organise a personalised chef for your stay.
But if you're open to exploring all that the Lakes have to offer, there's lots to pleasantly surprise you.  We have everything from good hearty pub food through to relaxed, brasserie and fine dining.  Most local restaurants are dog-friendly but please check to be sure.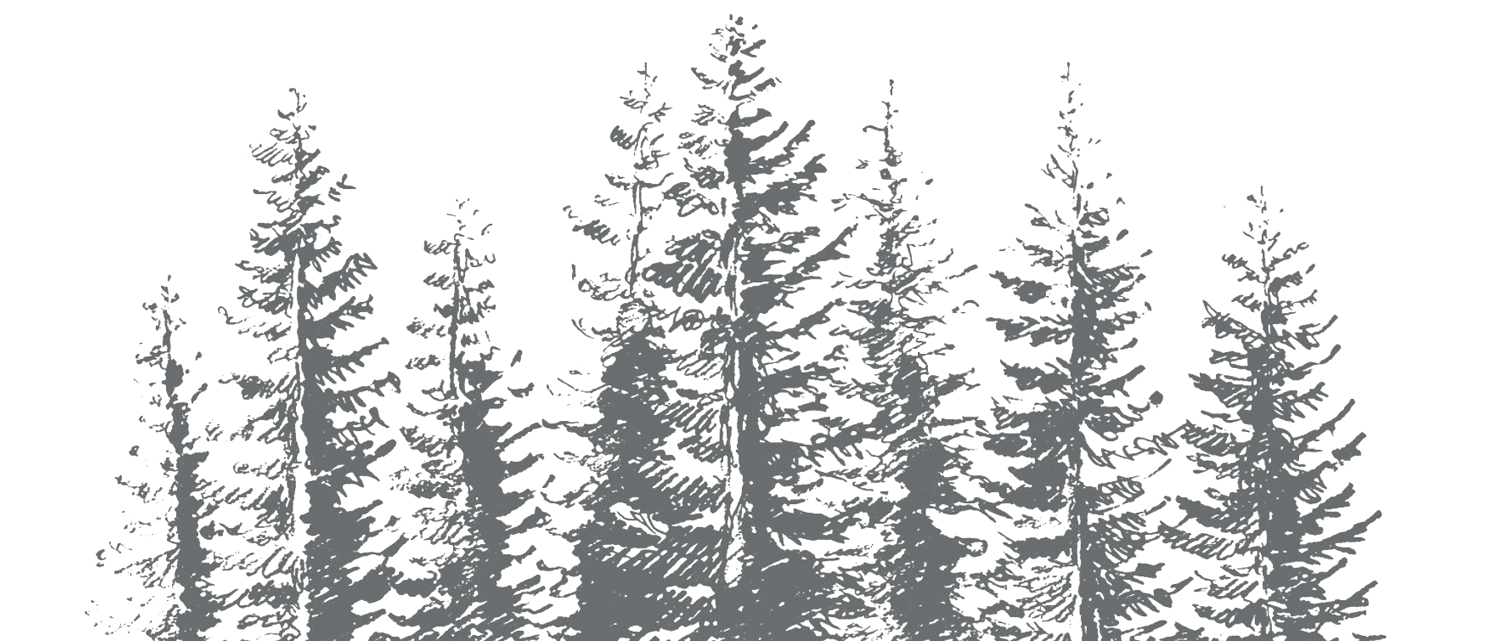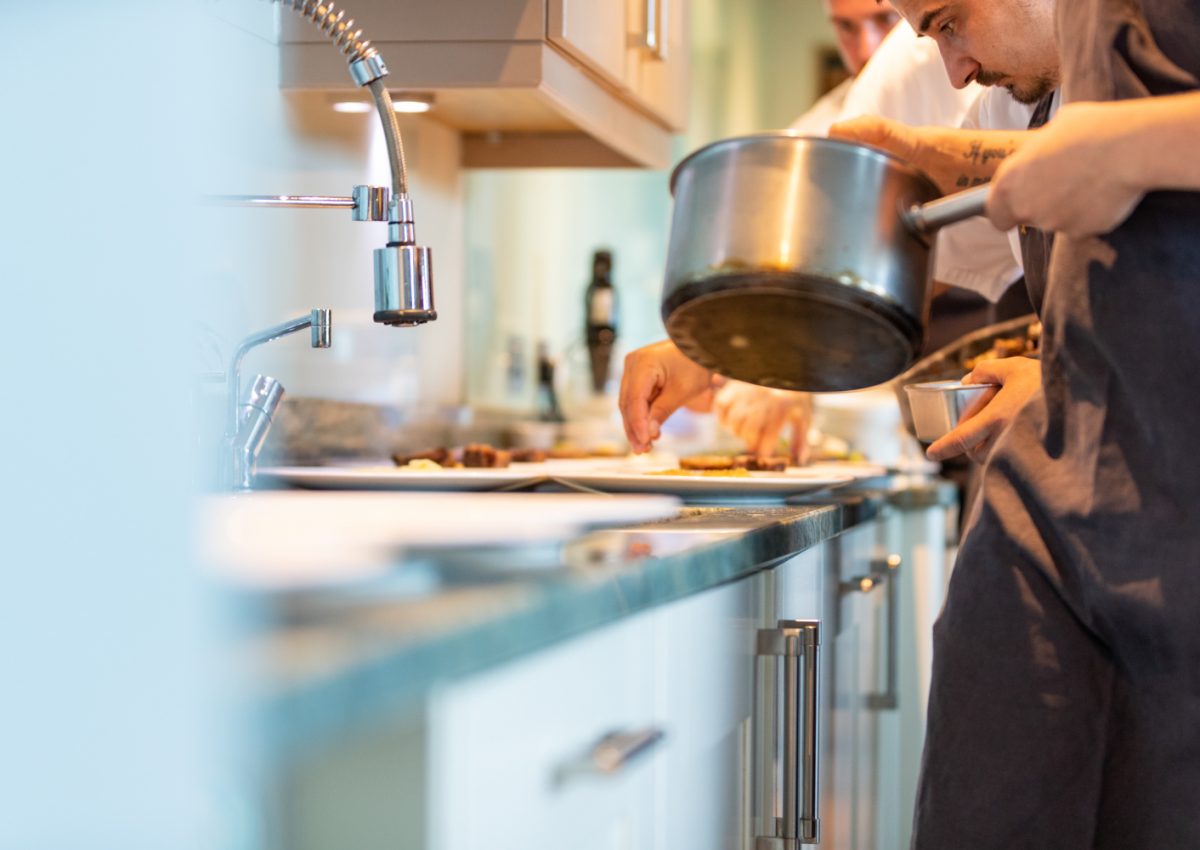 Hampers to Personal Chef
Our local farm shop stocks local produce and delectables and can help prepare and advise on a suitably sized hamper for your party. We'll also let you know about new seasonal products arriving at the same time as you.
Or kick back and fully relax.  Say the word and we'll recommend a personal chef to cook up a storm for anything from one meal through to the entire duration of your stay.
Enquire Now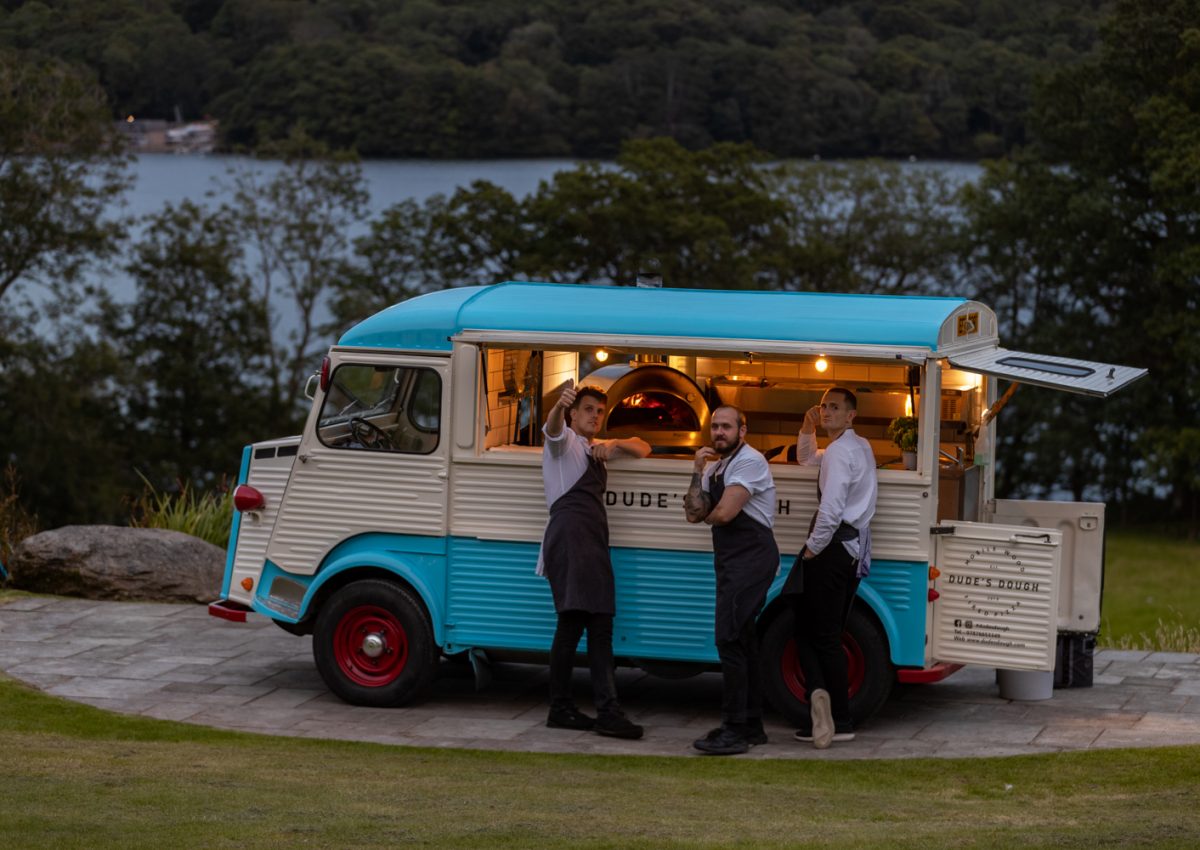 Dudes Dough
Dude's Dough is a mobile, wood-fired, Neopolitan pizza company. You can catch them serving the best pizza in Cumbria weekly from the Estate in their retro Citröen H van. Days vary with the seasons so be sure to check their schedule and pre-order.
View the menu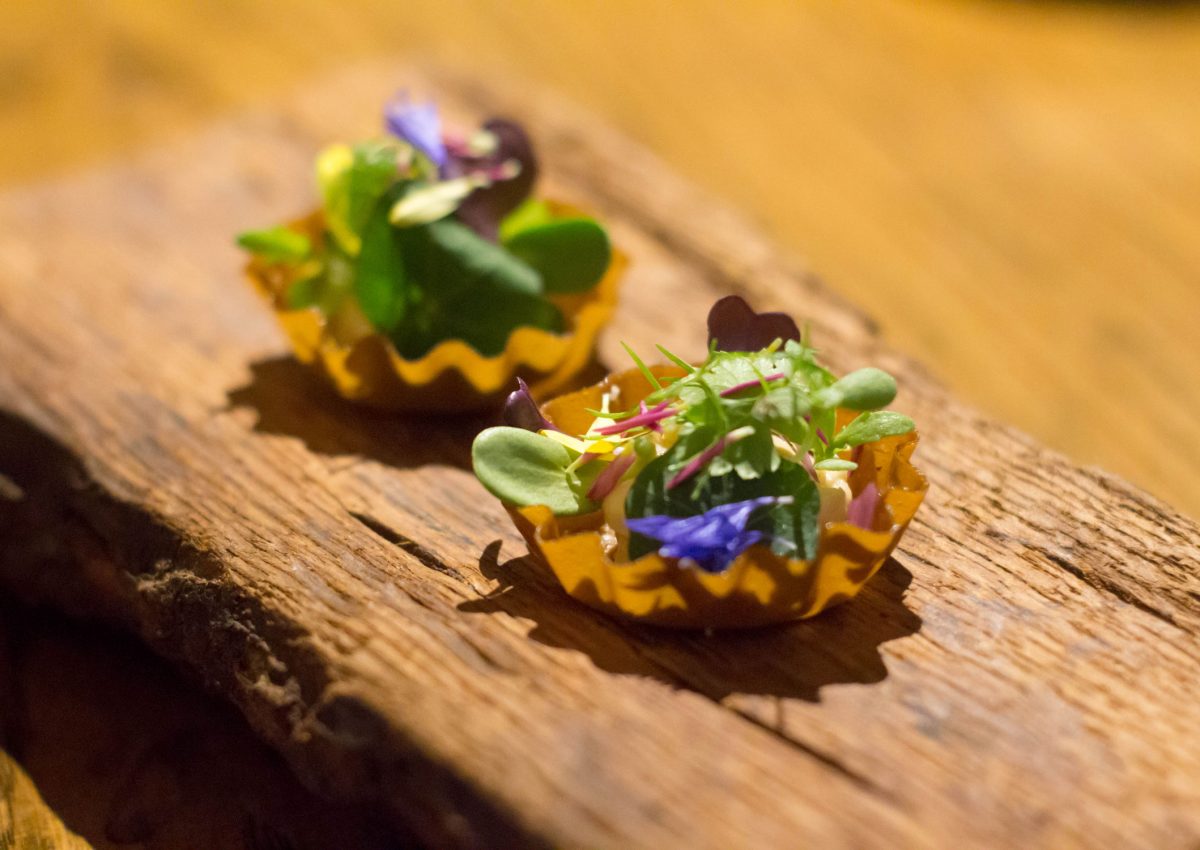 L'Enclume
L'Enclume holds two Michelin stars, five AA Rosettes and was named the number one restaurant in the UK by The Good Food Guide 2020.
'Ingredients that change with the seasons inspire my menu development and ensure a truly traceable dining experience reflecting my farm to table philosophy' — Simon Rogan
Often booked up well in advance but always worth trying for a table.
Reserve a table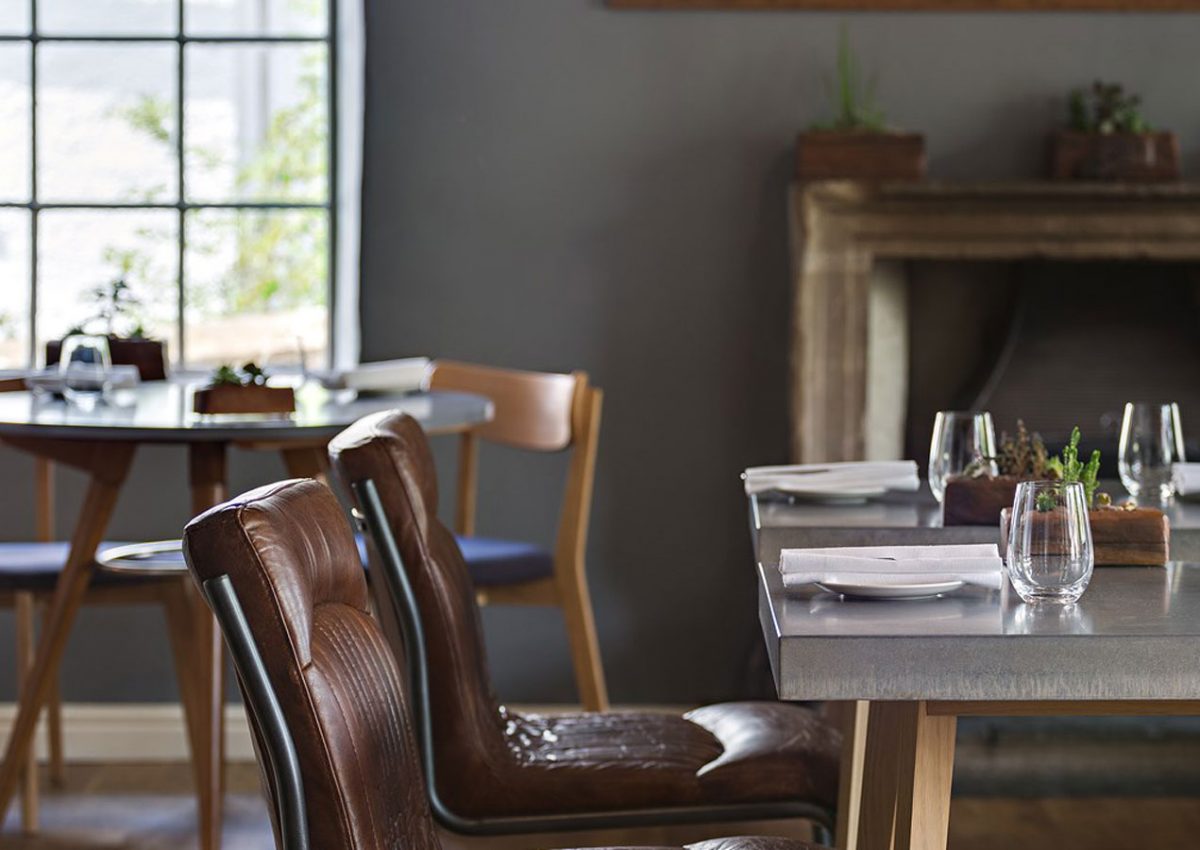 Rogan and Co
A relaxed neighbourhood restaurant in Cartmel and sister restaurant to L'Enclume.
Rogan & Co was awarded its first Michelin star in October 2018. Executive Chef Tom Barnes, previously at L'Enclume, showcases the style and techniques that Simon has become known for whilst also using the finest in Lake District produce.
Pubs & Restaurants
Delicious and seasonal food and ales made from local produce
Our favourite pubs within easy reach of the Estate…
Start planning your dream holiday in the Lakes today
Our exclusive cottages are the ideal holiday destination for couples, families and large groups to relax in refined luxury