Heritage
5,000 acres of private Estate with unsurpassed natural beauty from lakeside to woodland, all set in the iconic English Lake District
The Graythwaite Estate
Yours to explore & discover
The Graythwaite Estate is family-run and spans some 5,000 acres of land, nestled in the beautiful English Lake District.
It is home to the Sandys family who have lived at the Estate for over 500 years, since the first Graythwaite Hall was built.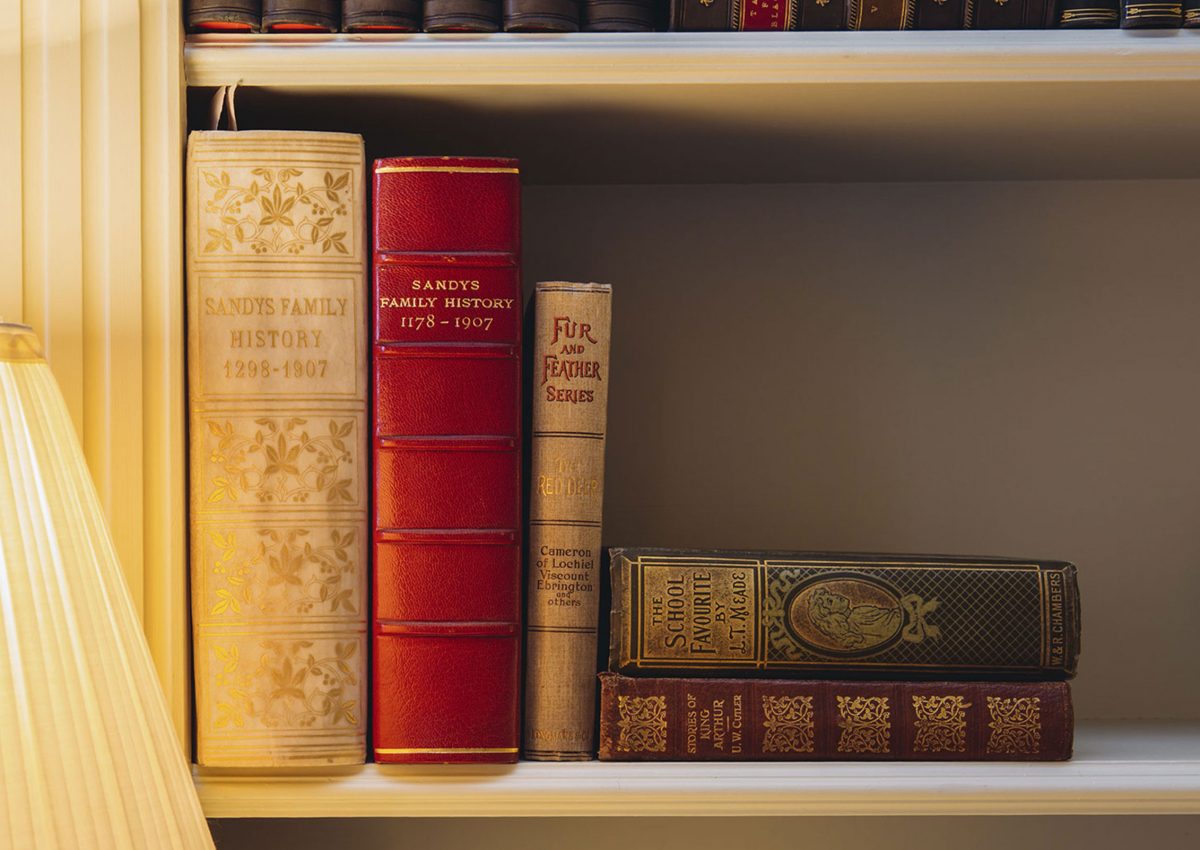 Around the year 1400, John Sandys settled as a tenant on the west side of Lake Windermere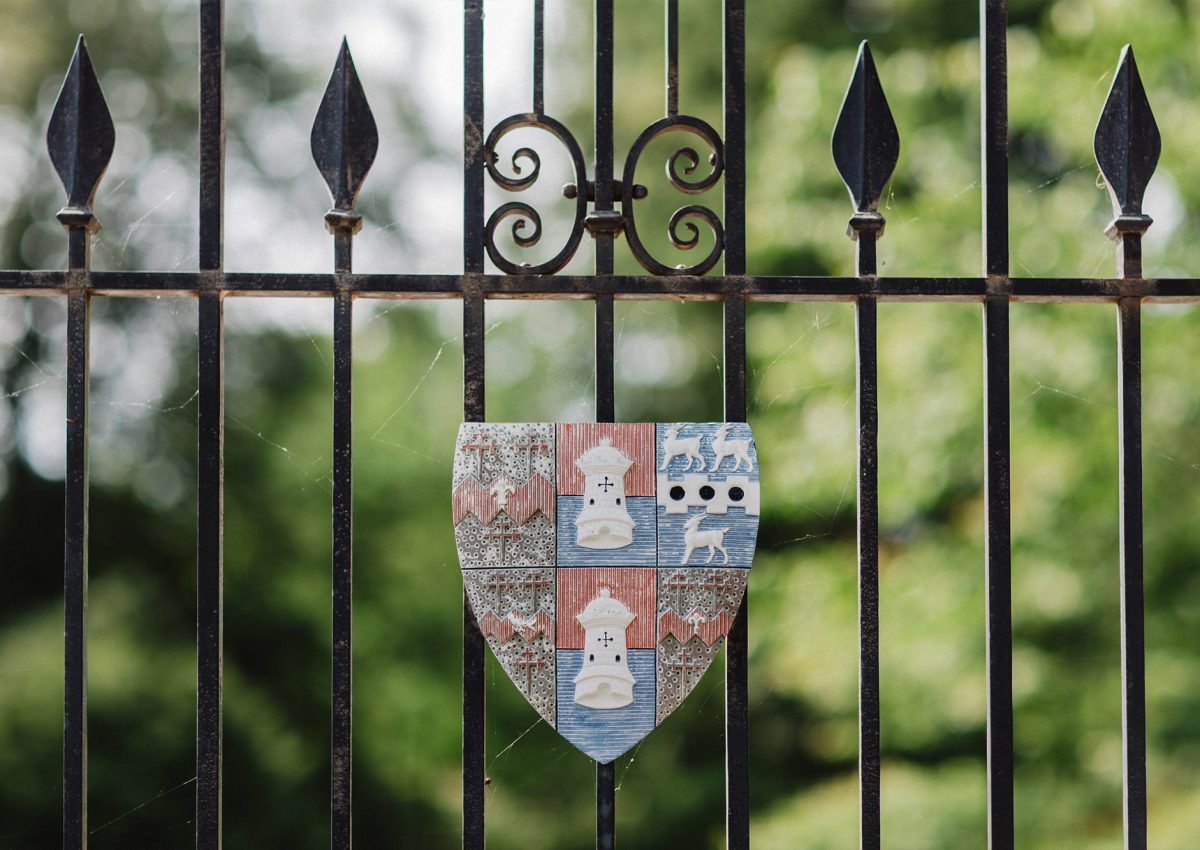 Tradition states that as long as there are jackdaws at Graythwaite, the Sandys family will remain there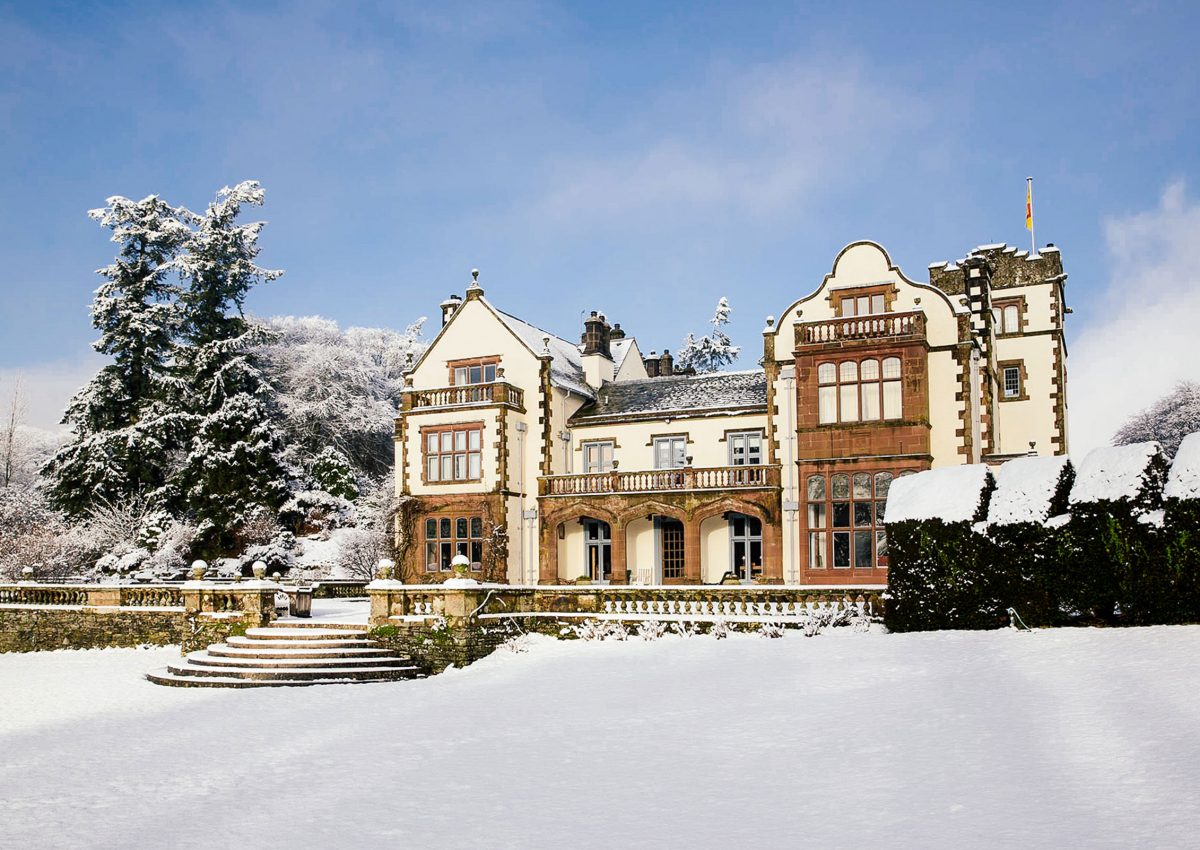 Graythwaite Hall dates back to 1660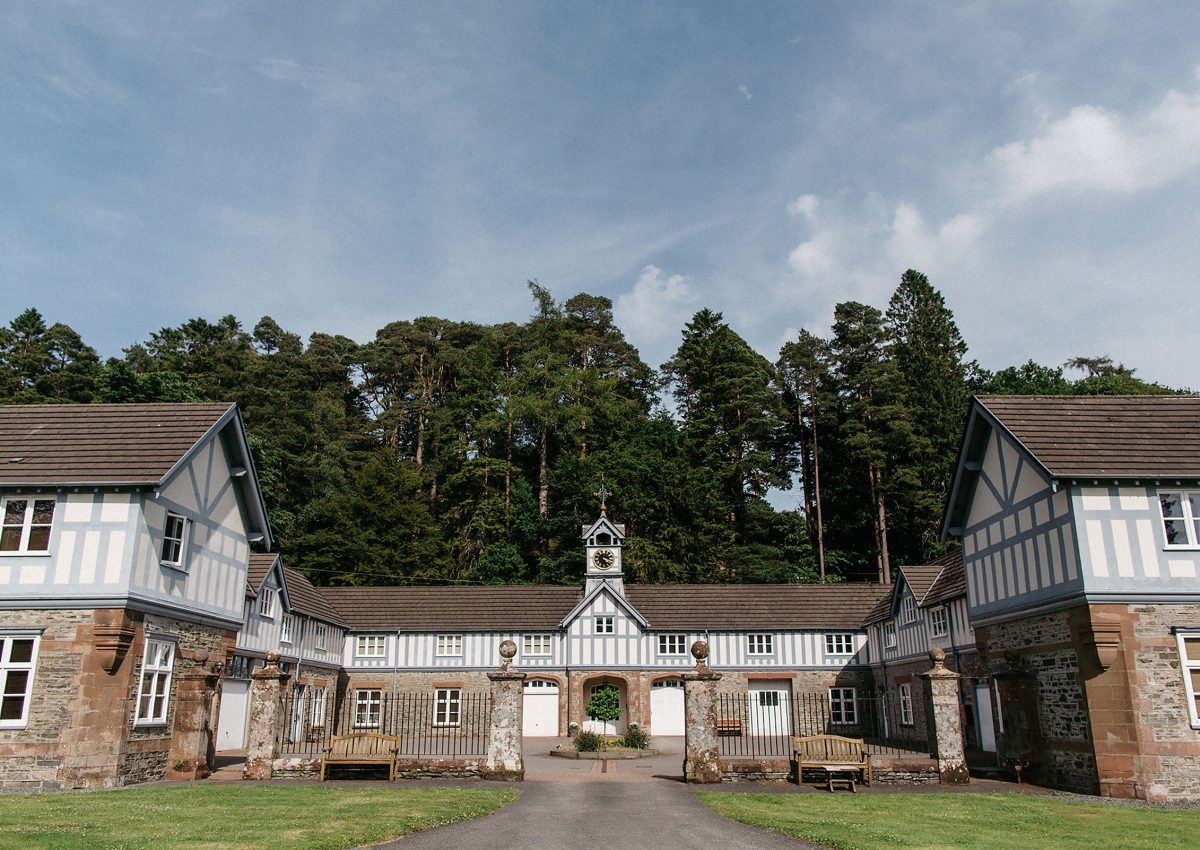 Wings were added to the original Elizabethan core in the 18th and 19th centuries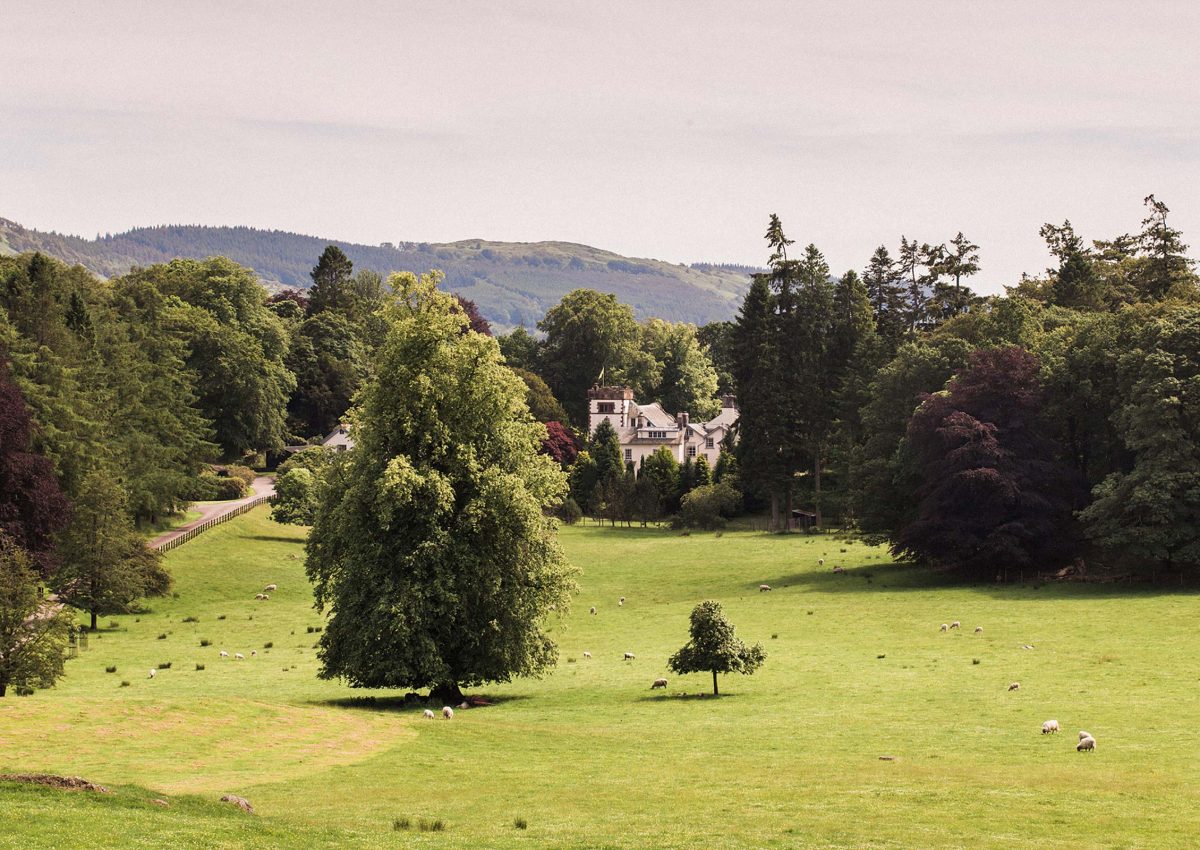 The gardens were designed by Thomas Mawson in 1896 who went on to become a late Victorian designer
Nature Recovery
Our philosophy is rooted deeply in sustainability and respect for nature. We are dedicated to preserving and enhancing the natural beauty and wildlife that surrounds us.
Learn More
STEEPED IN ROMANCE
Rich in literary connections
Spanning the centuries, well-known writers have often found their inspiration walking the paths of Graythwaite.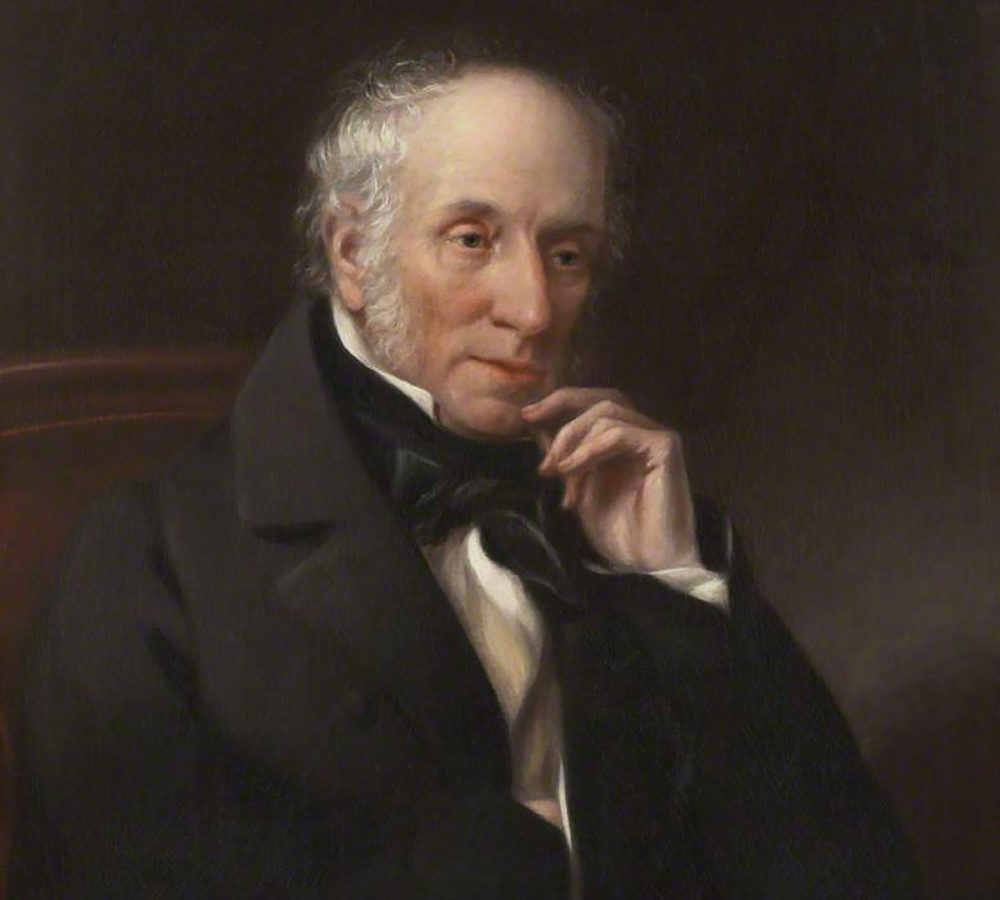 Home to the Lake Poets
The family founded and continue to govern the nearby Hawkshead Grammar School where the young William Wordsworth attended.
The lakes were also home to other famous romantic poets, including Coleridge and Robert Southey who drew their inspiration walking the fells and shores of Graythwaite.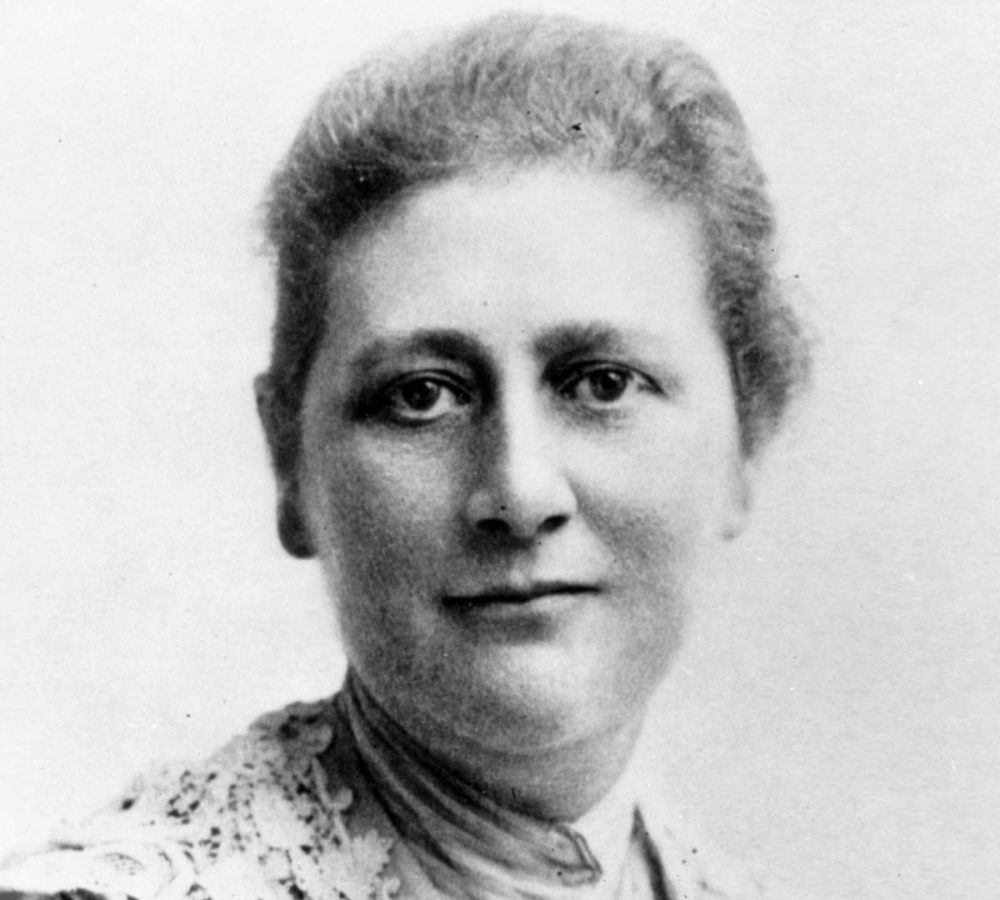 Beatrix Potter
Beatrix Potter spent her early years holidaying in the Lake District and later in life she made her home here.  She described the estate as 'theatrical' and made Esthwaite Hall home to her character Jeremy Fisher, the gentleman frog.
Hill Top, Beatrix's first house in the Lake District, is now in the care of the National Trust and open (seasonally) to the public.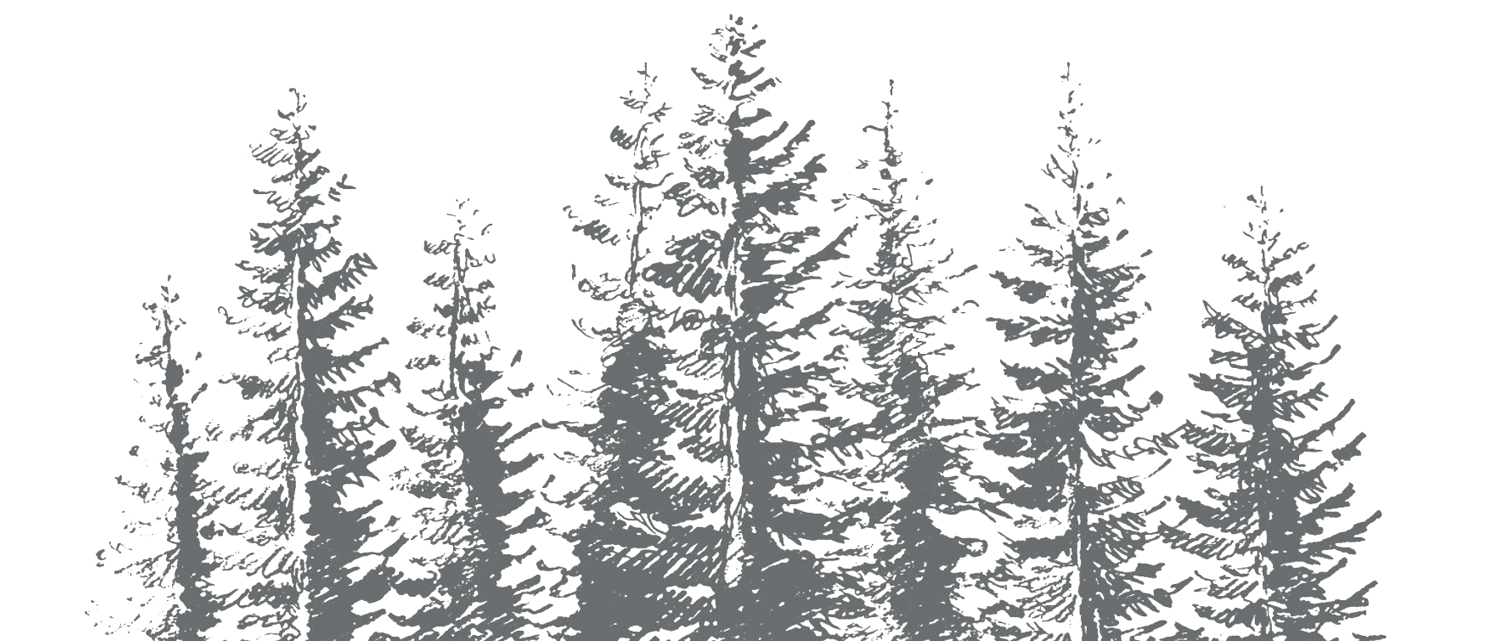 A HAVEN OF PEACE AND TRANQUILITY
Graythwaite's postcard panoramas have been inspiring visitors for centuries
Escape to Graythwaite
THE ESTATE
Sustainability and Nature
At Graythwaite we strive to minimise our impact on the environment and to preserve the local wildlife and landscape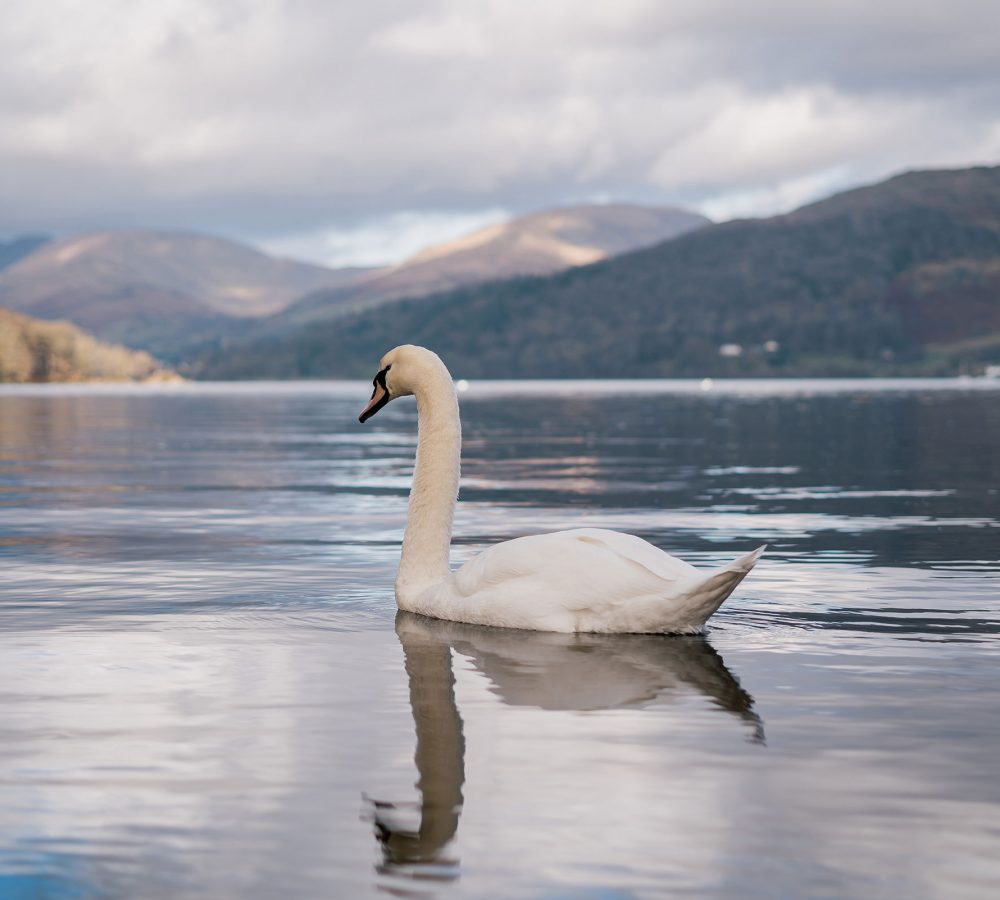 Wildlife on the Estate
For those with an avid interest in birds, Graythwaite is home to the elusive osprey, red kites and peregrine falcons.
While on the Estate you may also spot red and grey squirrels, red and roe deer, otters, badgers, foxes, pine martins, stoats, weasels, pole and wild cats, woodpeckers, owls and buzzards, just to name a few.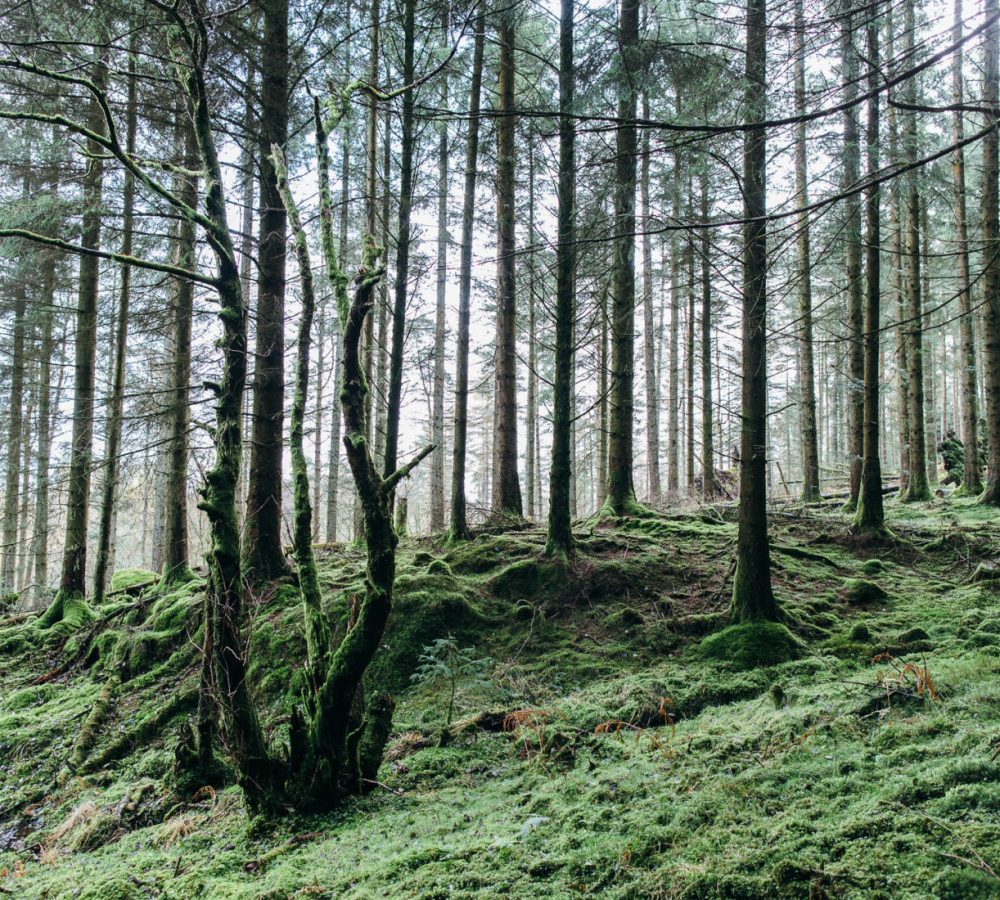 Sustainability
Biomass woodchip boilers, a hydroelectric turbine and a hydroplant has meant that we can supply 'carbon neutral' heating, electricity and hot water to Silverholme Manor and the surrounding cottages and homes.  Rainwater from the fells is collected, treated, and used to supply 90% of all water to the estate.
The boiler alone at Silverholme reduces our carbon footprint by 108 tonnes each year and we are extremely proud that it is the first and only 'carbon neutral' Georgian Manor House in the country.
Start planning your dream escape
Our exclusive cottages are the ideal holiday destination for couples, families and large groups to relax in refined luxury