COMMERCIAL OPPORTUNITIES
A superb location for a destination business
We are looking for those with the vision and experience to create something special and memorable in outstanding locations.
THE LAKE DISTRICT
15.8 million annual visitors and 23.1 million annual day visitors, within a 2-hour drive from Manchester, Leeds and Liverpool
We have a range of premises available on the Estate that would lend themselves to food and beverage or leisure operators, or other potential opportunities.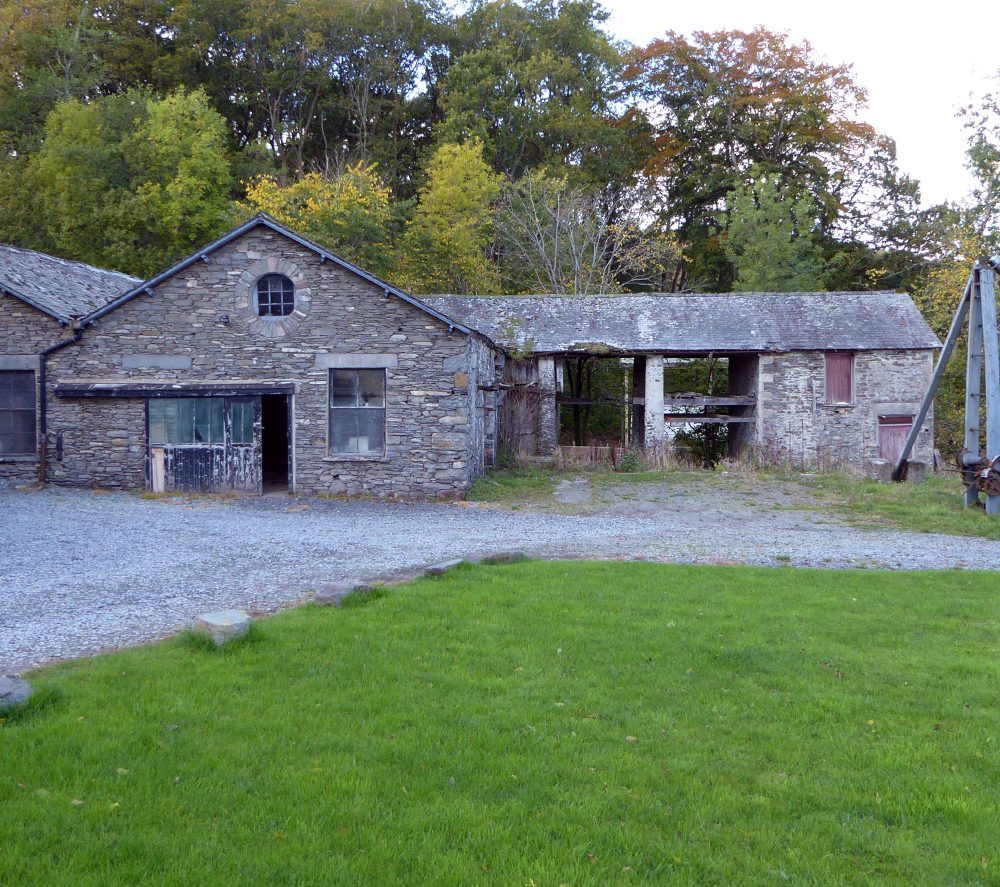 Cunsey Mill
Full of character, this now disused sawmill was built at the turn of the last century. All the tools were driven by a water wheel which drove a network of pulleys and belts connected to all the machines in the workshop.  This is an amazing location with huge potential and has access both from the lake and the road.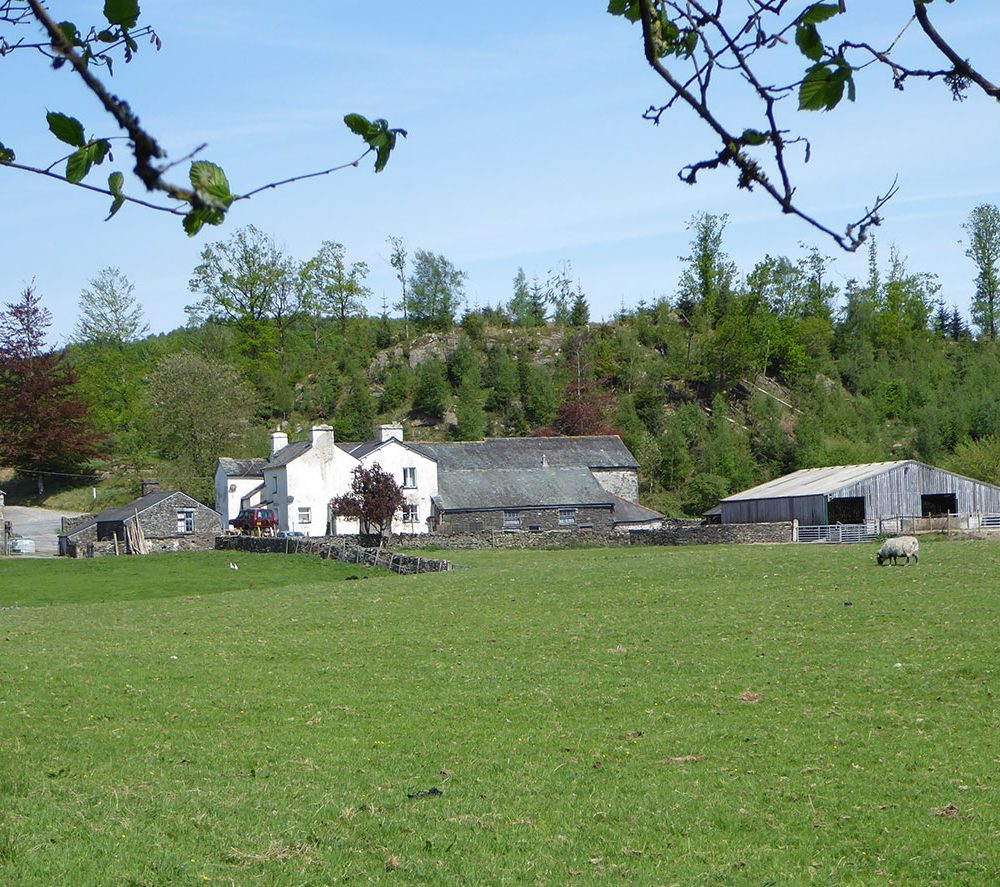 Low Cunsey Farm
This original farm building with barns boasts fantastic views over luscious fields down to Lake Windermere.  The size, location and nature of this property lends itself to a holiday home, whether in the form of a hotel, guesthouse or timeshare.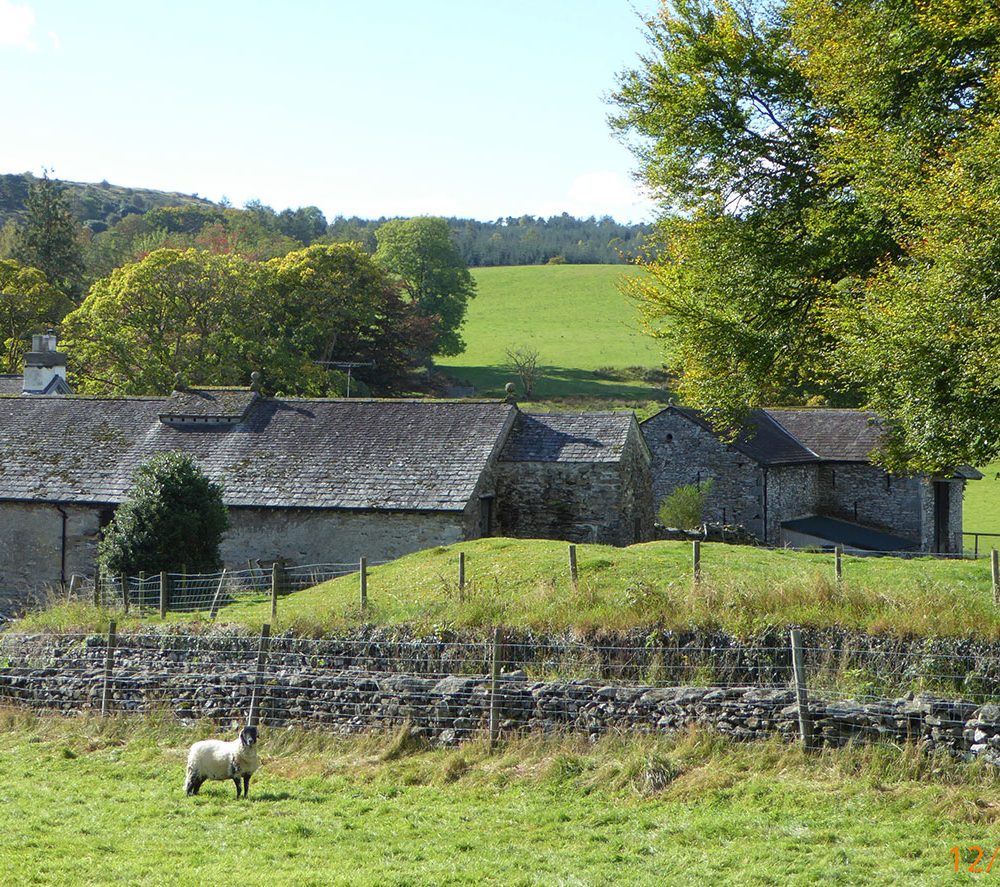 Low Graythwaite Barn
Towards the southern tip of Windermere between Newby Bridge and Hawkshead, sits this 18th Century barn with great access and parking.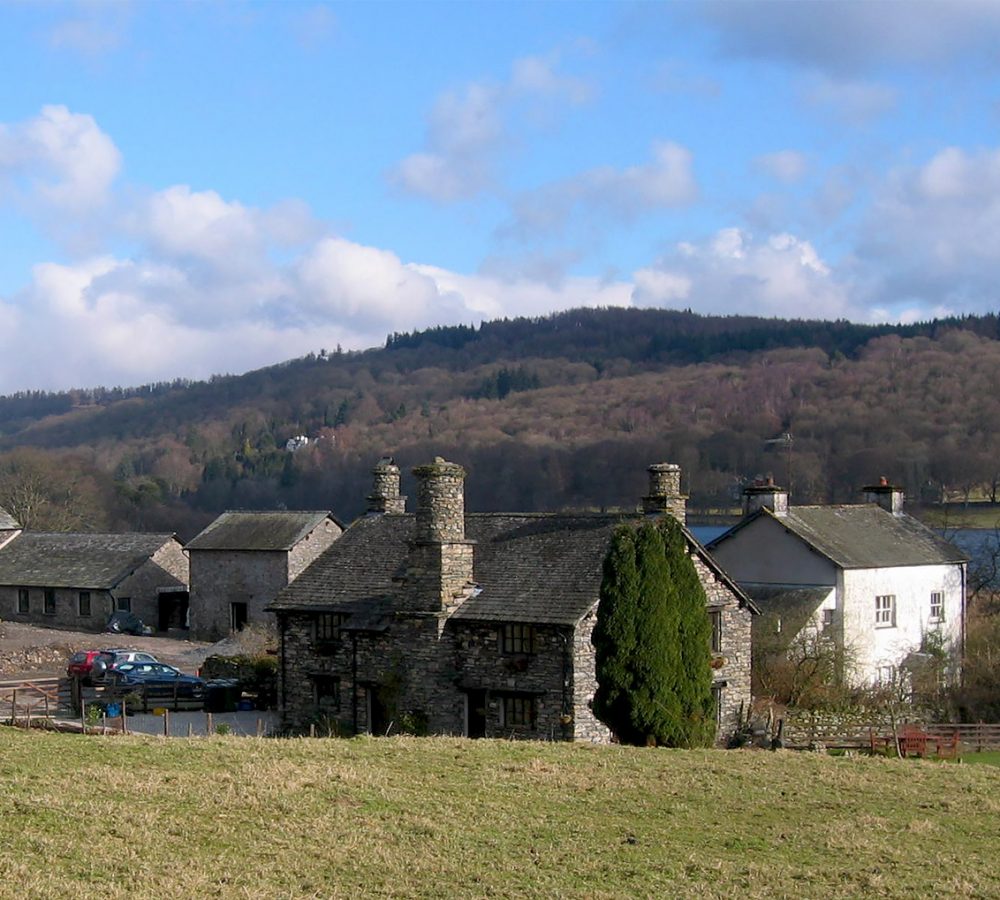 Supportive Landlords
We would love to work alongside you to ensure your success, just as we have done with our current commercial tenants – whose products we also stock and promote in our Farm Shop.
Funding may also be available from the Estate for the right partners and proposal.
Enquire Now
BUSINESSES AT GRAYTHWAITE
Our commercial tenants include:
Establish your business in the heart of the Lake District
Get in touch today to discuss potential projects and to arrange to tour the premises
Enquire Now