Weddings at Graythwaite
Steeped in heritage & romance
We invite you into a world of tranquility and natural beauty.  Nestled in the Lake District, Graythwaite Estate's ample grounds offer picturesque views overlooking both the lakes and woodlands.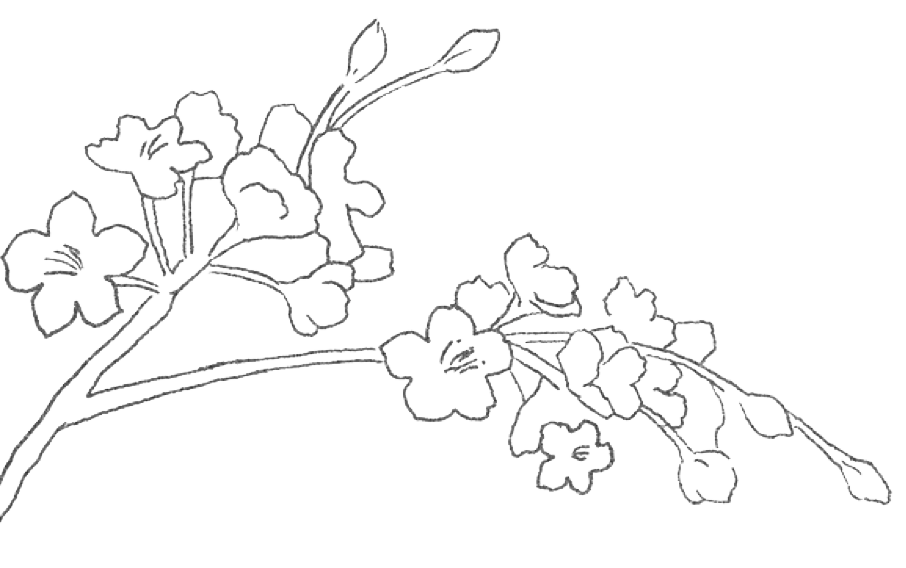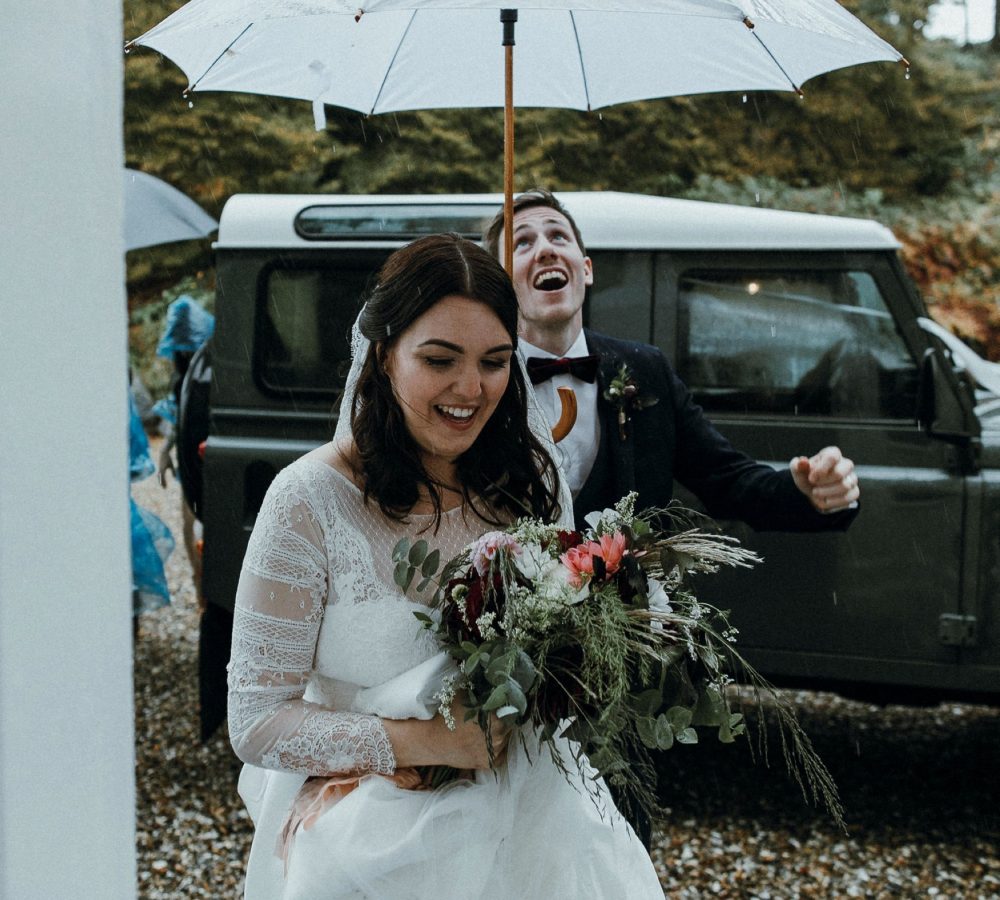 From intimate to elaborate & from boho to decadence
Our dedicated team have considered packages to suit varying styles, sizes and budgets – from intimate to elaborate, from boho to decadence, from understated to full-blown celebrations.  We also have our dedicated in-house team, as well as partners who work behind the scenes, to make your special day perfectly seamless and stress-free.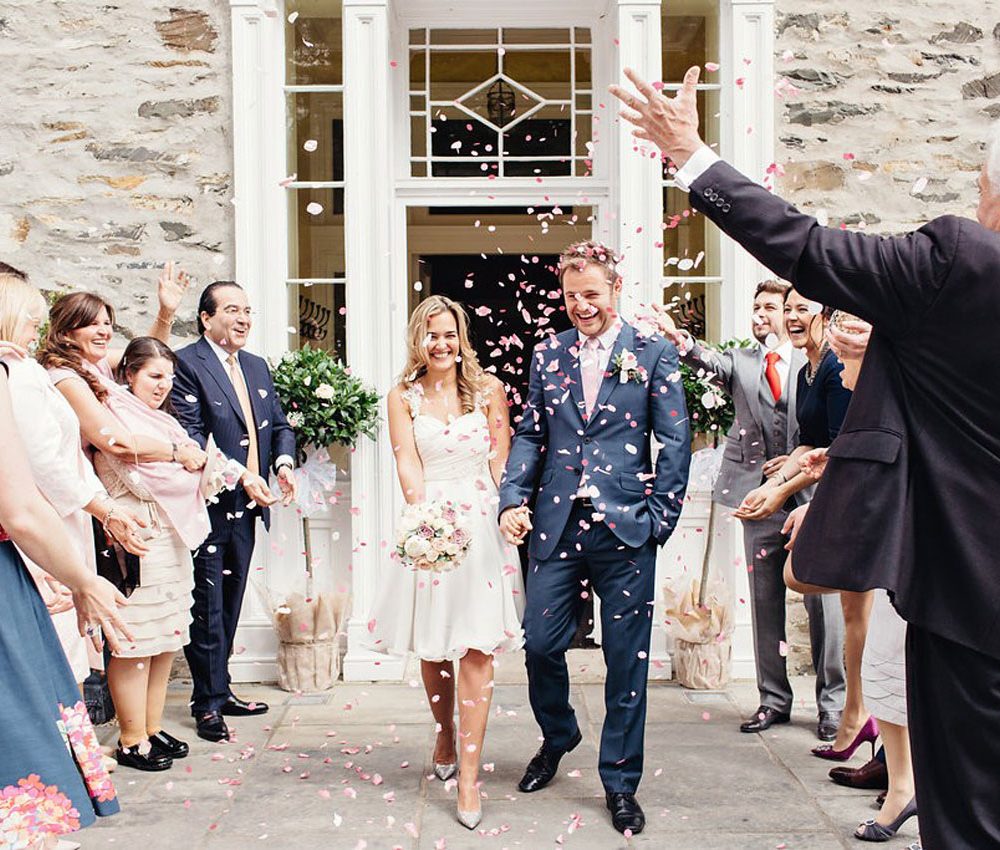 A Dedicated Team
We can support you in making your dream day become a reality. We'll even help with deliveries, recommending caterers and marquee / tipi providers and work with suppliers to ensure that everything is set up on time and just the way you want.
While you're with us, we like to keep out of the way but we're never more than a phone call away.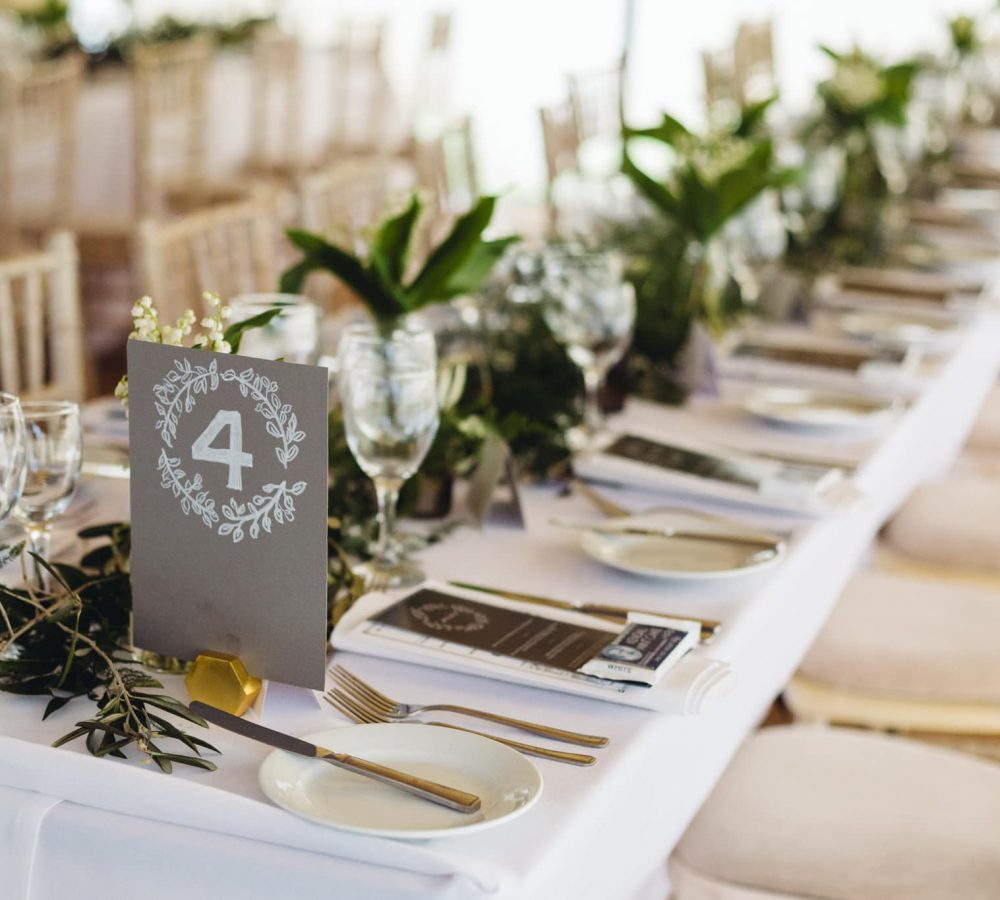 Reputation for Quality & Service
We've carefully hand-picked and gathered local and approved suppliers known for their reputation for quality and service.  They know the grounds and are on-hand, working with us on the day to make sure everything runs smoothly and just the way you want.
Check Availability
Silverholme
Breathtaking photo opportunities at every turn
The Venues
A stunning venue overlooking Windermere
Met with picturesque panaromas at every turn, there is nowhere more romantic to be swept off your feet.
Our picture-perfect lakeside venue is ideal – whether you wish to share your day with just a few or 'one and all'.
And our dedicated team are here to help, with curated packages designed to give you and your guests the perfect day you've been dreaming of.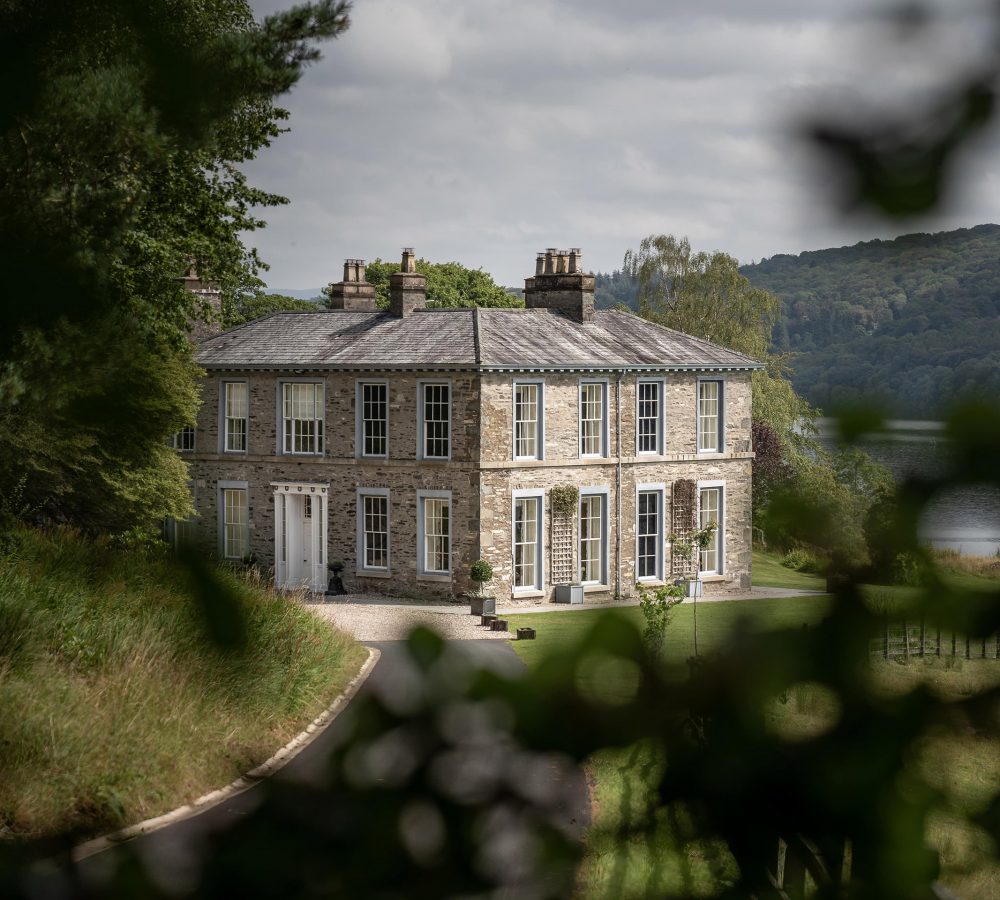 Silverholme Manor
Our Grade II listed Georgian Manor has it all.  It can be dressed from intimate to lavish, and from casual chic to glamour.
Complete with its own private drive, grounds extending down to the shores of Windermere, a Coach House for civil ceremonies and partying the night away and on-site accommodation for all your guests.
Silverholme – The Ultimate Affair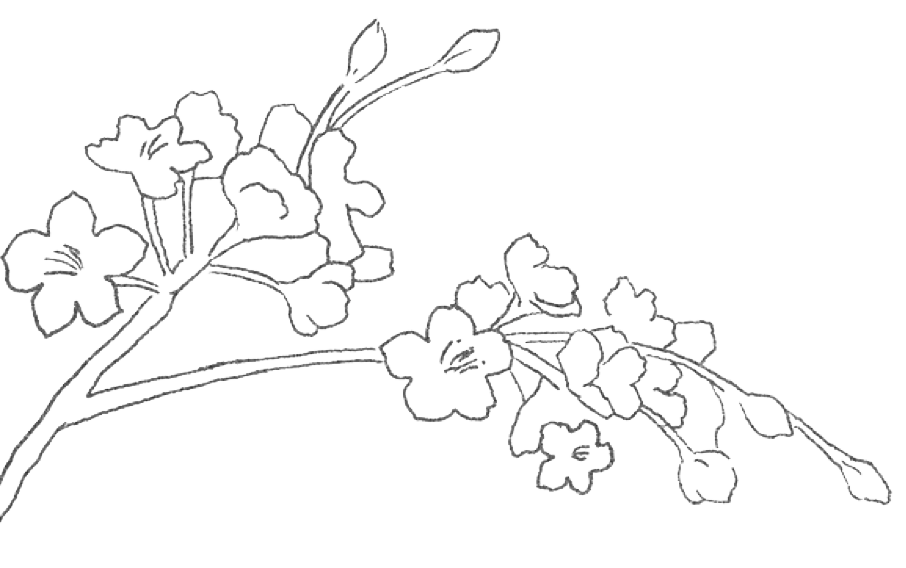 Our Packages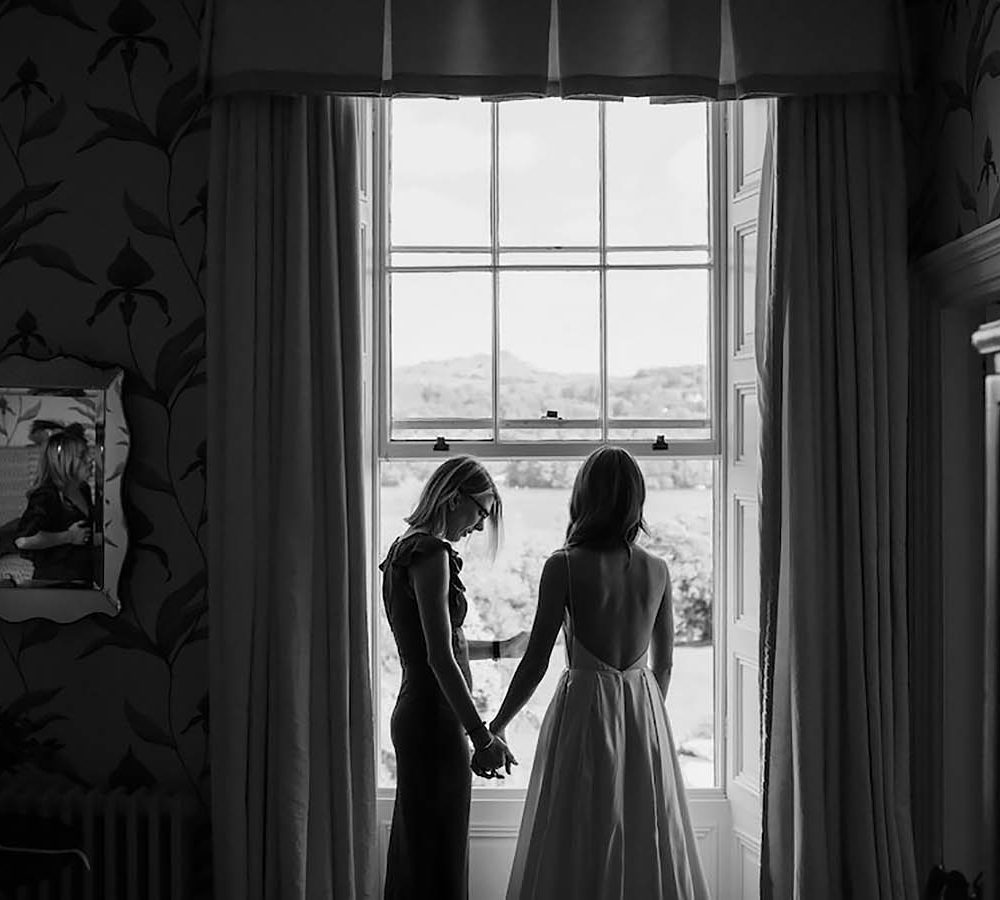 Up to 18 guests
An Intimate Affair
Whisk your guests away to our Grade II listed Manor House in the heart of the Lake District where we can host up to 18 adult guests for something truly intimate and personal.
The home was lovingly restored in 2013 to give you the perfect coupling of modern luxuries with a traditional feel.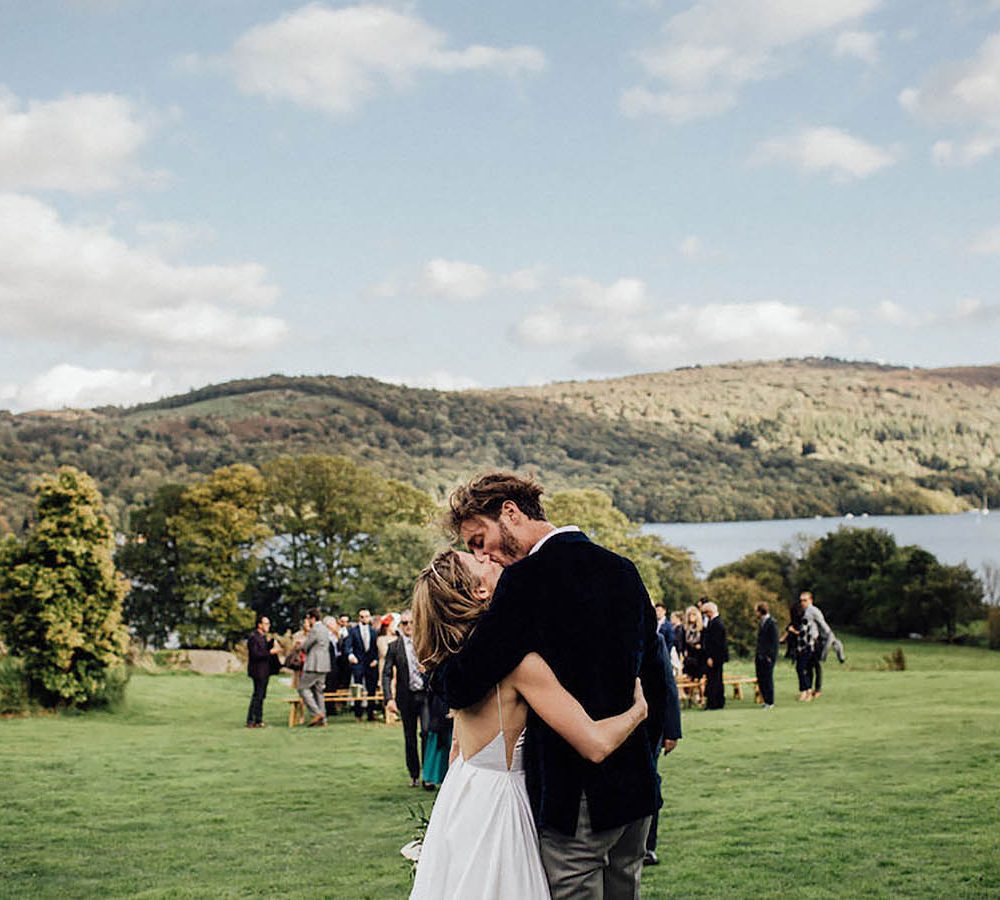 Up to 50 guests
Nearest & Dearest
A small gathering at Silverholme Manor with up to 50 guests.
Host your ceremony in a choice of locations on the Estate, including in the Manor itself, or join us after a local church ceremony.
Take advantage of 5,000 acres of private Estate to make your own.  Should they wish to stay, discounted accommodation is available on-site for your guests also.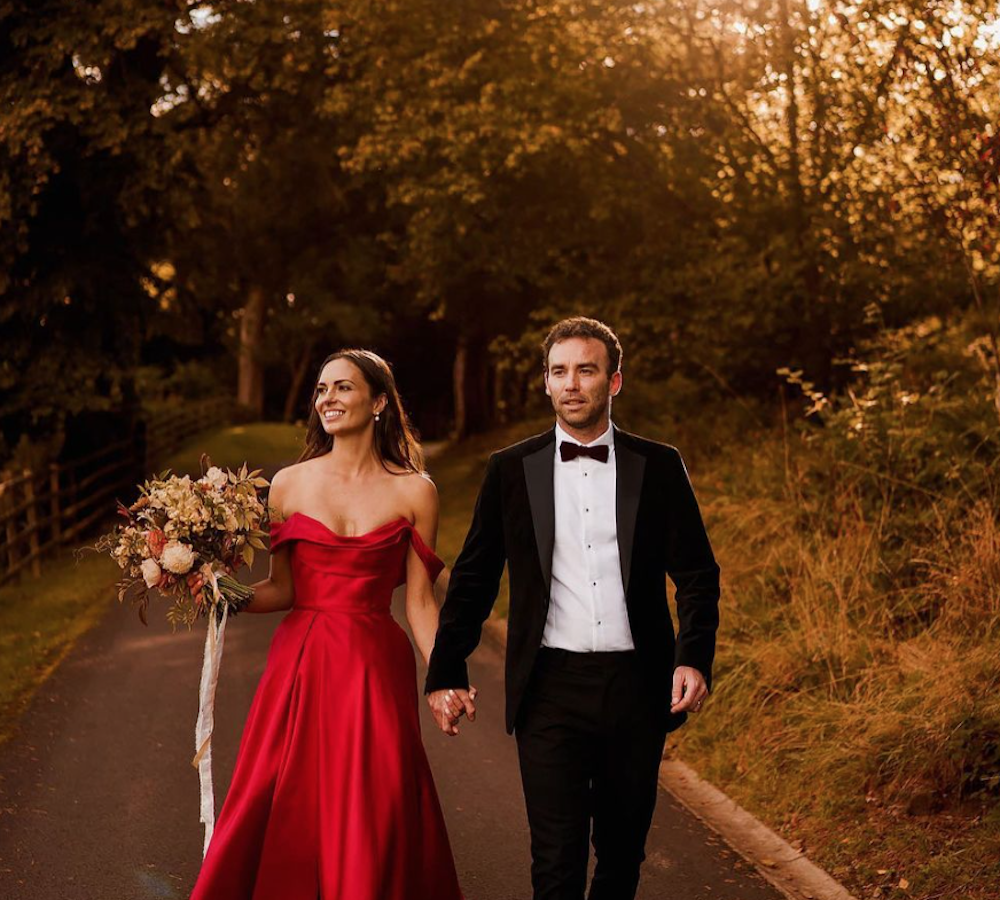 Up to 100 guests
Classic
The most popular of our wedding packages allowing you up to 100 guests.
Family, friends, colleagues – gather all of those around you who have played a special part in your lives and entertain them lavishly in the privacy of the stunning Silverholme Manor and the Graythwaite estate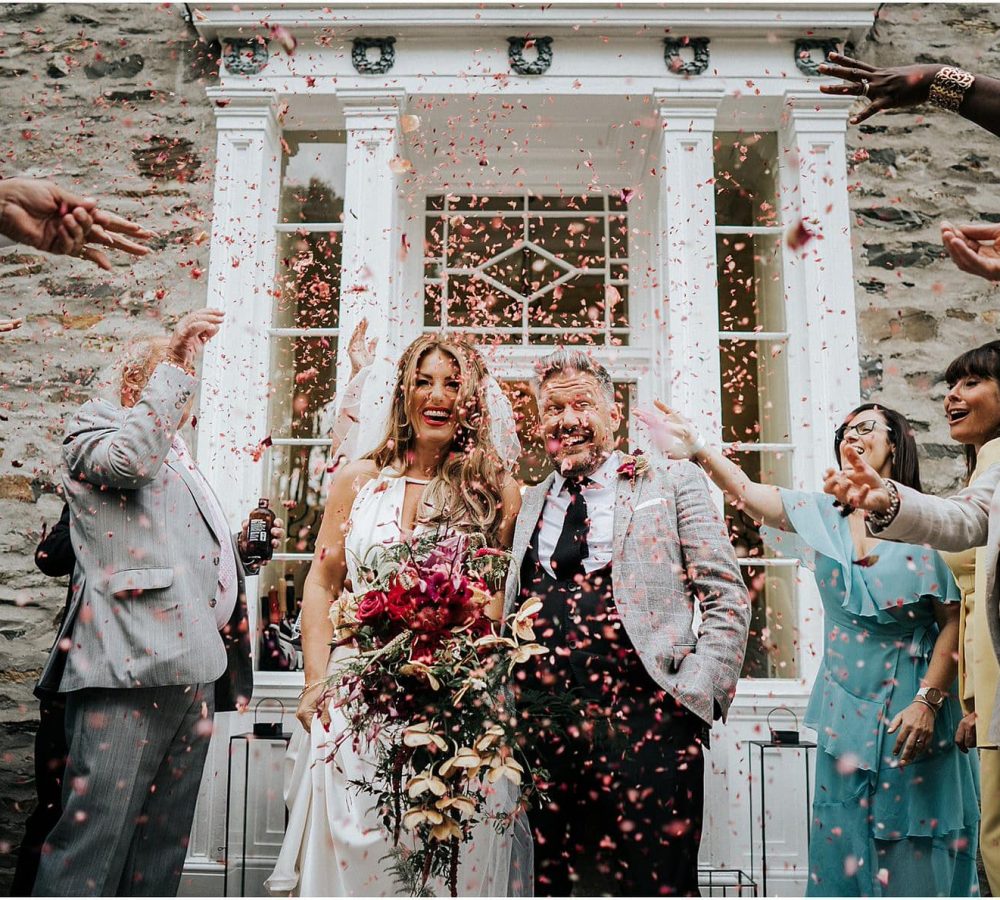 Up to 200 guests
The Ultimate Affair
Dream big with 5,000 acres of grounds to make your own, Silverholme Manor can host up to 200 guests. Where modern luxuries combine with traditional architecture in a stunning cradle of nature.
Silverholme is an idyllic destination wedding venue – a magical place to say "I do".  And we have plenty to keep your guests entertained while on the Estate, as well as accommodation for all.  Discounted rates can be negotiated for wedding guests.
A Destination Wedding by the Lakes
If your guests are traveling from far and wide to join you and you want the celebrations to spill beyond the big day itself, we are here to help. With our range of holiday cottages, we are able to accommodate you and up to 200 guests for however long you wish the celebrations to last. And discounted rates can be discussed for guests that wish to make Graythwaite their home for the occasion.
Enquire now