We asked our team to come together to present the do-not-miss dining delights for during your stay at the Graythwaite Estate. We hope you enjoy!
Whether you're looking for something to start off your day, or searching for that perfect date night menu, the traditional little towns in the Lakes have such a fantastic selection for you to feast upon during your stay.
10. The Cuckoo Brow – https://www.cuckoobrow.co.uk/bar-dining
The Cuckoo Brow is another lovely little suntrap, local to the Estate and just 10 mins drive from the centre of Graythwaite or 2 mins drive/ 15 min walk our Esthwaite properties. The Cuckoo Brow offers a stunning beer-garden set up where you can enjoy the vast views across the hills with a glass of wine in hand. The menu is also something to be desired: Real Ales, Good Food & Log Fire, including local crafts. Their motto is 'muddy boots, wet dogs and children welcome' – perfect for all the family to wind down after a day out in the countryside.

9. Bar Es Ambleside – https://www.esbarltd.co.uk/ambleside
This restaurant is nestled in Ambleside, about 20-30 mins from the Graythwaite Estate and offers a rustic Mexican themed interior, with relaxed seating for your evening meals and drinks. The food is top-notch, serving Mexican-styled tapas coupled with delightful crafts and cocktails. There is also a beer garden, which we can guarantee is magical in the summertime.
8. Ginny's Teapot – https://www.facebook.com/ginnyshawkshead/
Another favourite in Hawkshead, this is the perfect little spot for a brunch break. With excellent options for vegans and vegetarians, Ginny's Teapot is an idyllic little haven for you to bask in the local delights and cosy atmosphere. Let's be honest, you can't beat some coffee and cake on a sunny afternoon in the lakes.
7. Kittchen – https://www.kittchen.co.uk/
Located in Hawkshead (about 10 mins drive from the Estate), this is easily one of the most unique and quirky places around and generally just a cool place to visit. An independent bar, supporting independent breweries, and home to a family of seven rescue cats – what could be better? Whether you're a beer connoisseur or simply looking for a feline-friendly lunch break, you will be guaranteed a good time at KITTCHEN. They also have events going on throughout the week, so be sure to check out their agenda on their website for something different to do in the lakes!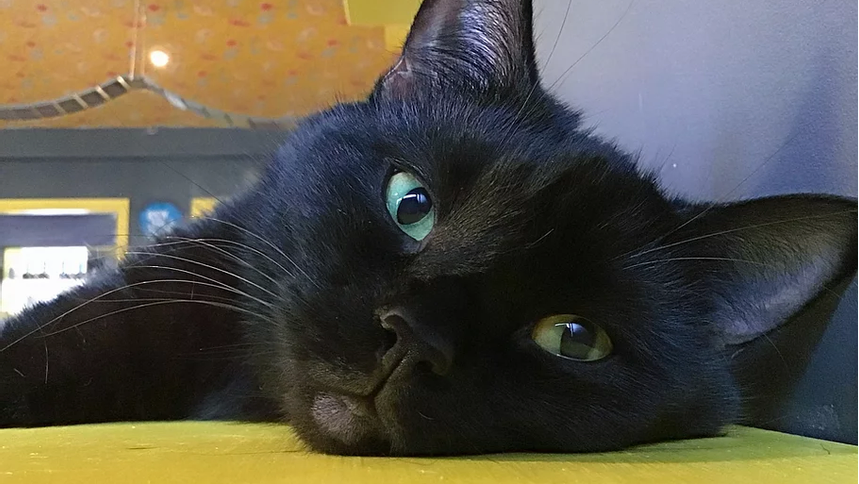 6. Bumble's Rest Café – https://www.facebook.com/BumblesRest
Our vegan staff members commended this place with gold stars. If you are looking for a break from the buzz when exploring the towns in the lakes without the stress of trying to find a quality and inclusive menu, look no further than Bumble's. Independent and local, this is a gorgeous little spot to watch the world go by with a full stomach.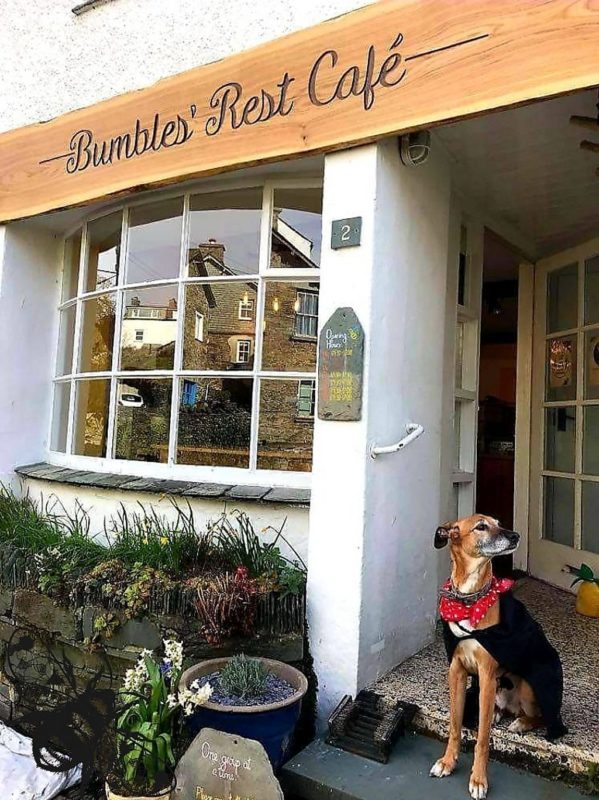 5. The Queen's Head – https://www.queensheadhawkshead.co.uk/
The Queen's Head in Hawkshead has been a classic go-to for everyone on the Graythwaite Estate. With cosy and quirky interior and brilliant staff, this is a great place to go for your tea and just relax. We would recommend booking in advance, though, as they are very popular and can book out up to a month in advance in the Summer!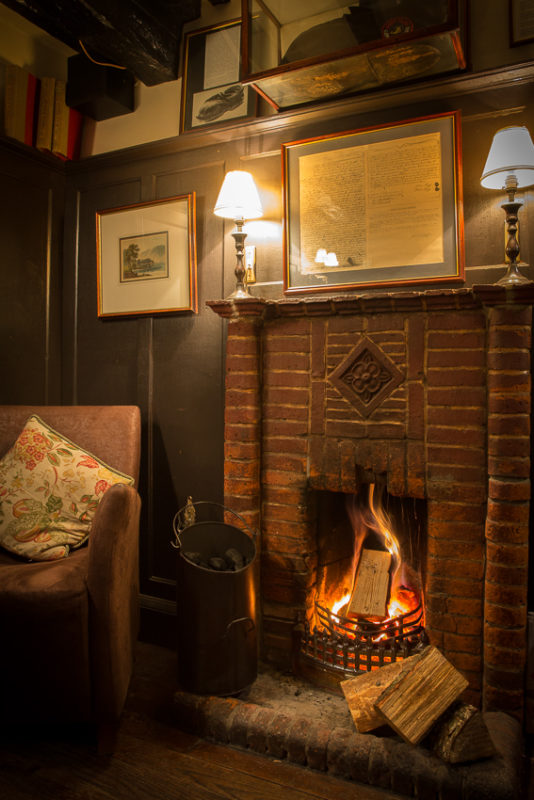 4. Chester's by the River – https://chestersbytheriver.co.uk/index.html
If you enjoy outdoor dining, Chester's is the place for you. You can sit out in the sunshine and listen to the neighbouring babbling brook with a friend and a cake. We also highly recommend their pizza!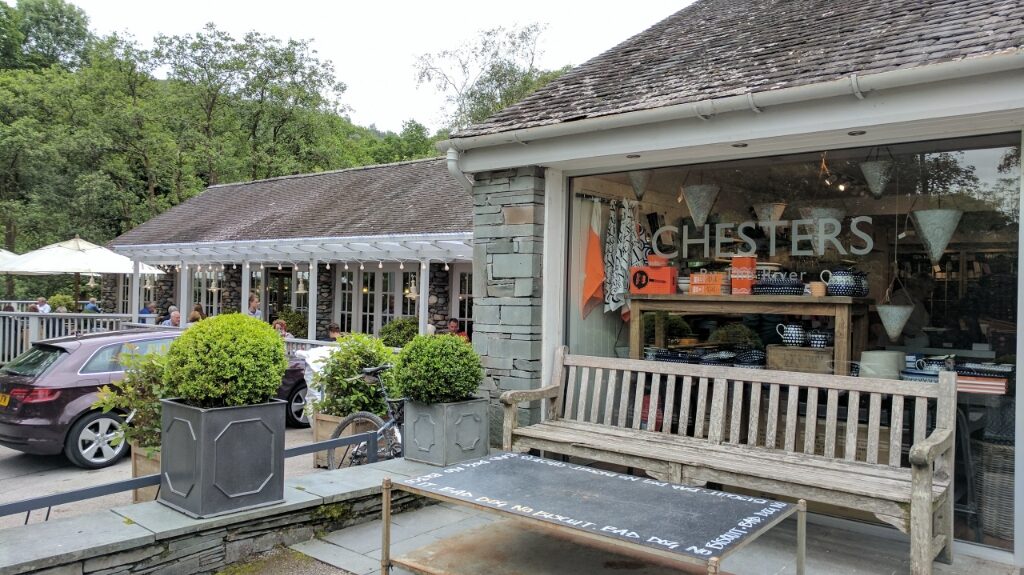 3. Boardwalk Bar & Grill – https://boardwalkbowness.com/
A little further across the lake in Bowness, Boardwalk Bar & Grill offers incredible food for all dietary requirements coupled with unmatched views on Lake Windermere. We absolutely love this place for the sheer range of guilty toppings for fries and overflowing burgers. The restaurant is perched right on the edge of the lake with views across the harbour and beyond. Perfect for lunch or dinner – get yourself booked in!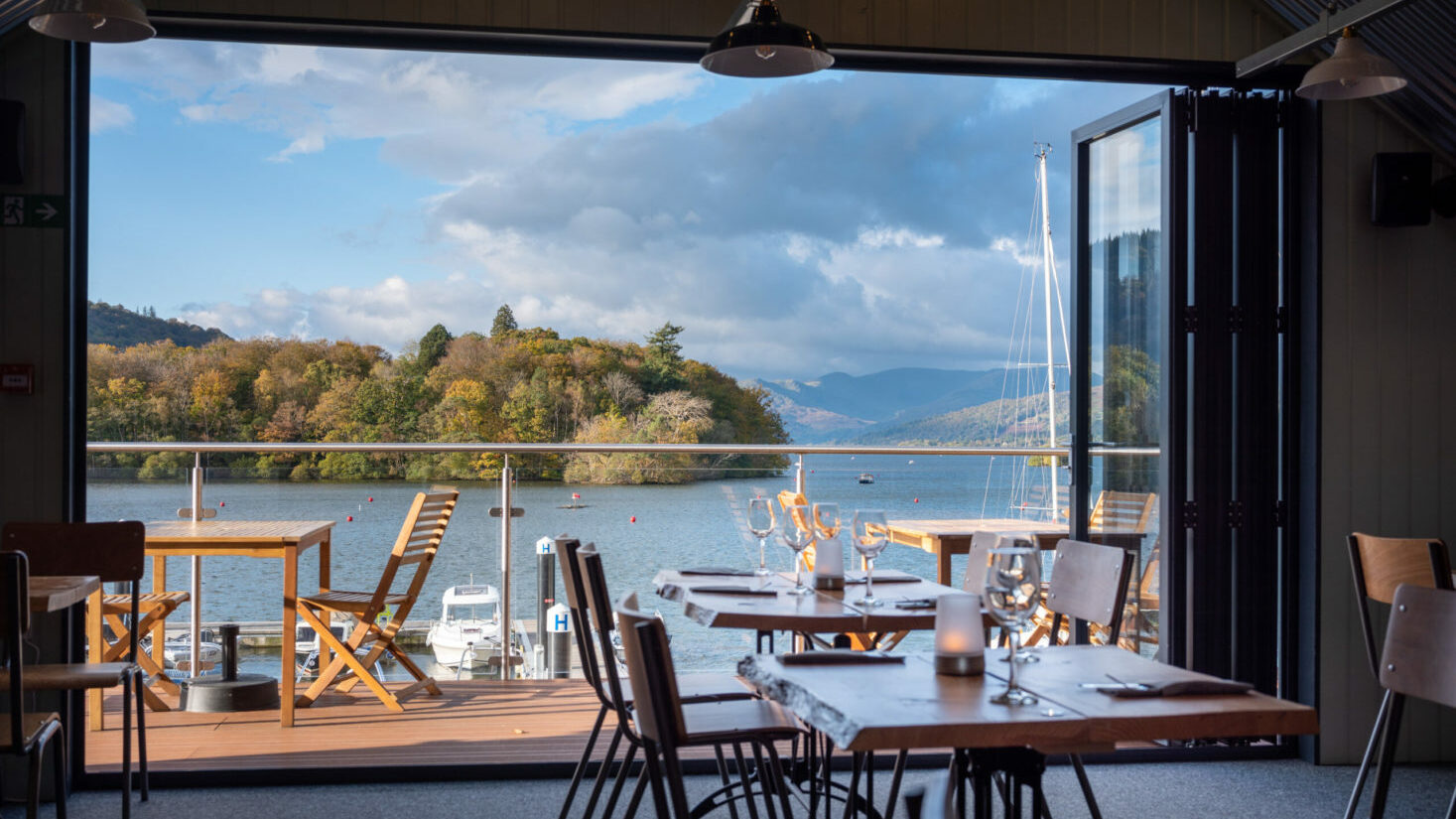 2. Horsebox Café at Graythwaite – https://graythwaite.com/glamping/
A new addition in 2021 to the Graythwaite Estate – the Horsebox Café! Perched up at the Glamping Site through the Summer, this is an amazing little coffee hub for an on-the-go munch. You can grab a silky-smooth coffee and cake here whilst enjoying the majesty of nature out at the Glamping site. Non-residents are welcome!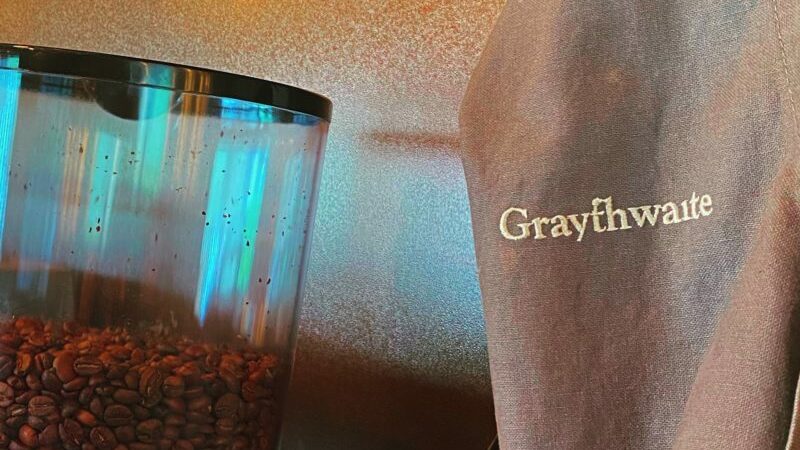 1. Dude's Dough – https://www.dudesdough.com/
Our all-time favourite, of course, has to be the famous Dude's Dough Pizza van. With a light and fluffy crust in hand with mouth-watering flavours, you just cannot beat freshly made pizza on a warm evening on the Graythwaite Estate. Make sure to keep an eye out on their social medias to keep up to date with their menus and whereabouts during your stay, as you do NOT want to miss out!