Silverholme – Nearest and Dearest
WEDDINGS AT GRAYTHWAITE
Whisk your nearest and dearest away to Silverholme – home to the romantics and tucked away on the shores of Lake Windermere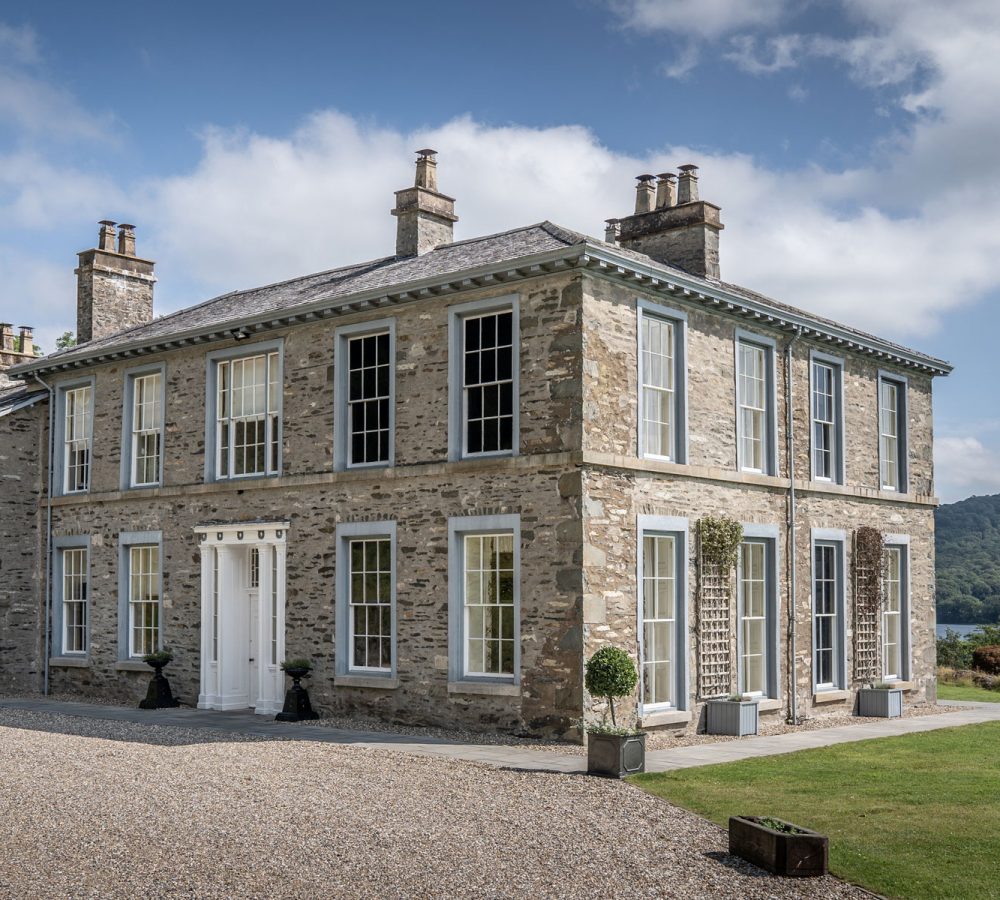 A Lakeside Georgian Manor House
Built in 1820, Silverholme is a Grade II listed carbon-neutral Georgian Manor situated on the shores of Lake Windermere itself.
In 2013 the Manor was lovingly restored.
It remains true to its original features whilst also offering the height of modern luxuries including a Sonos speaker system and underfloor heating.
While the Manor home itself can accommodate up to 18 adults, we can accommodate more guests choosing from up to 37 other properties that we have on the grounds not far away.
Check Availability
Silverholme Manor
with breathtaking backdrops of the Lake and surrounding woodland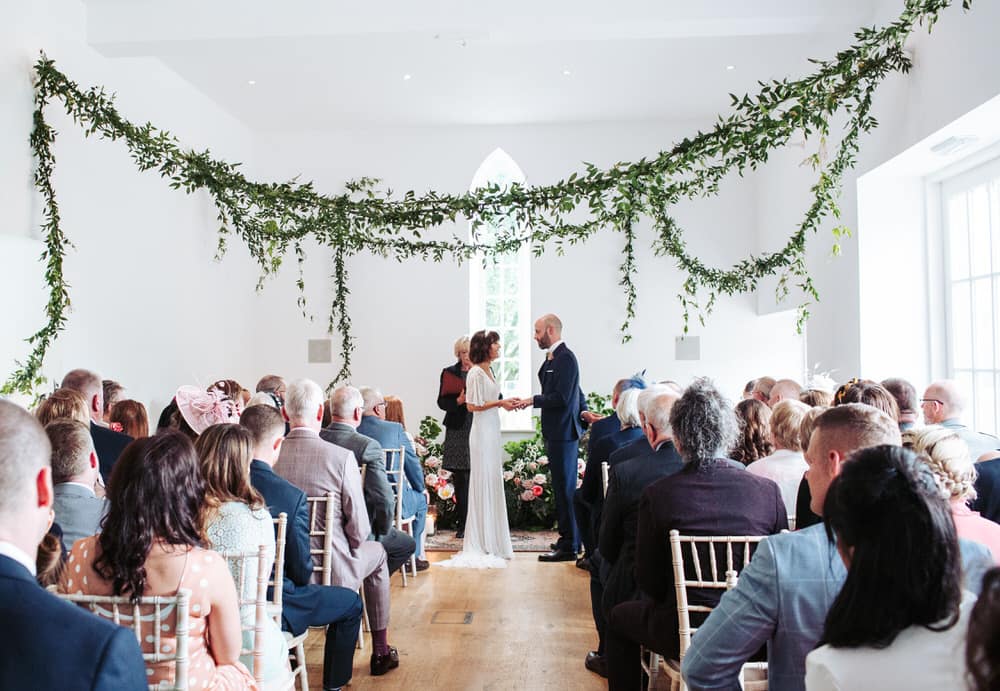 Licensed for civil ceremonies and more
Ceremonies
Licensed for civil ceremonies at the venue – you can choose between a formal ceremony in the Dining Hall, something more relaxed in the Drawing Room (up to 25 guests in either) or decorate the Coach House for up to 50 guests and hold a ceremony like never before.
Humanist ceremonies can be held throughout the Manor and the grounds.
If a church ceremony is what you are looking for we are spoilt for choice. All seven of our local churches are within a 5-mile radius.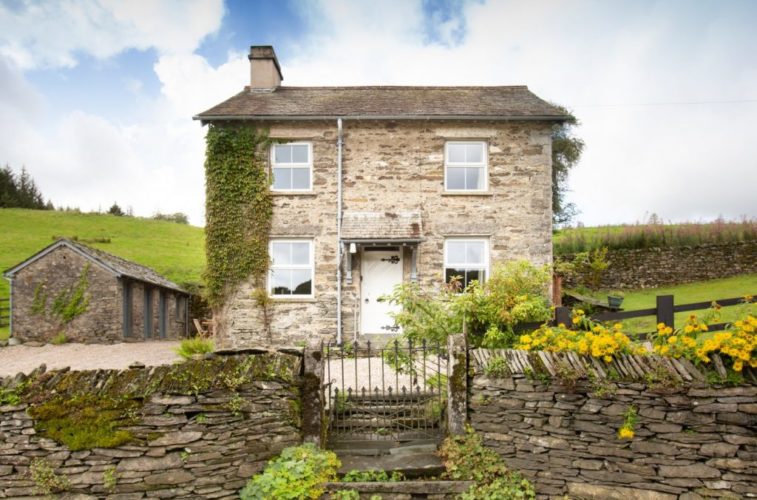 keeping all your guests together
Accommodation at the Estate
Silverholme Manor boasts 9 bedrooms, all en-suite and with a choice of either lake or woodland views.  We can accommodate up to 18 adults and a further 2 children and 2 infants at Silverholme.
In addition, we have a further 37 properties, sleeping from 2 up to 12 guests, across the Estate.  So you can keep those dearest to you as close as you wish them to be while still enjoying an element of privacy if you so desire.  Discounted rates for guest bookings can be negotiated.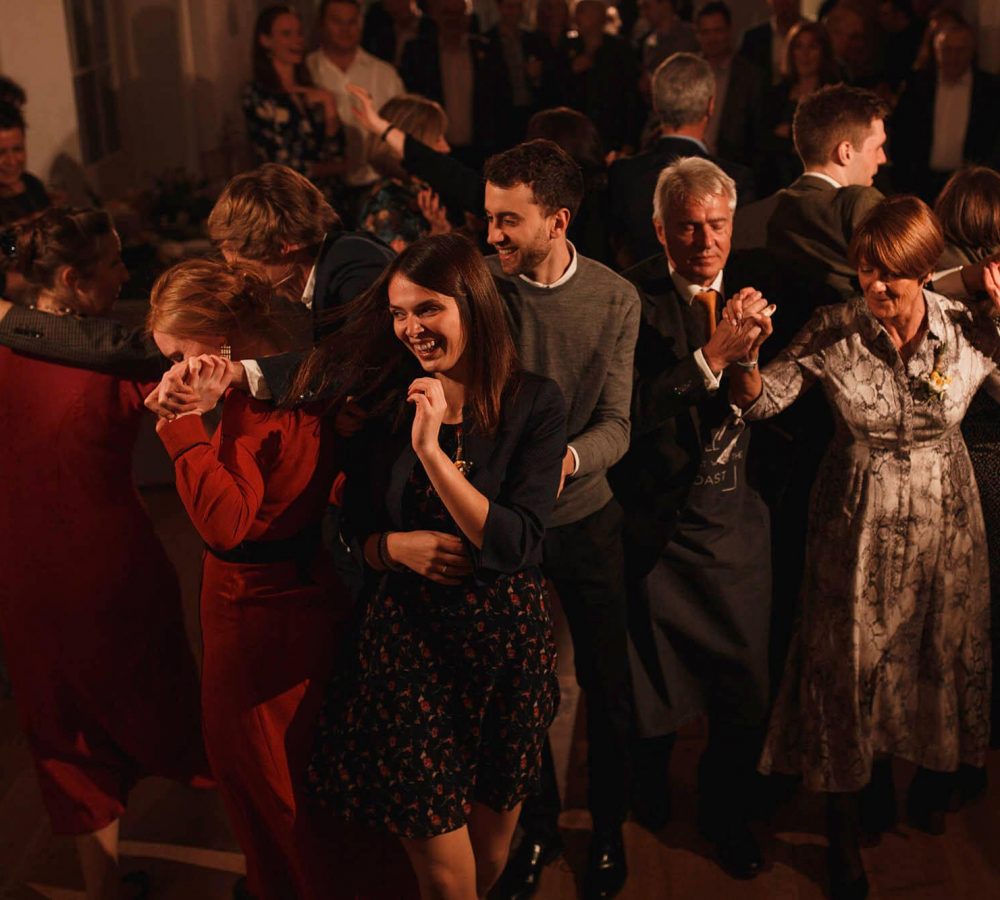 away from the house
Private Party Space
The stand-alone Coach House is a flexible space for you to decorate as you will.  It comes party-ready, complete with built-in Sonos sound system and with plenty of power outlets.  From DJ to live band, we can't wait to have you and your guests on the dancefloor, partying the night away.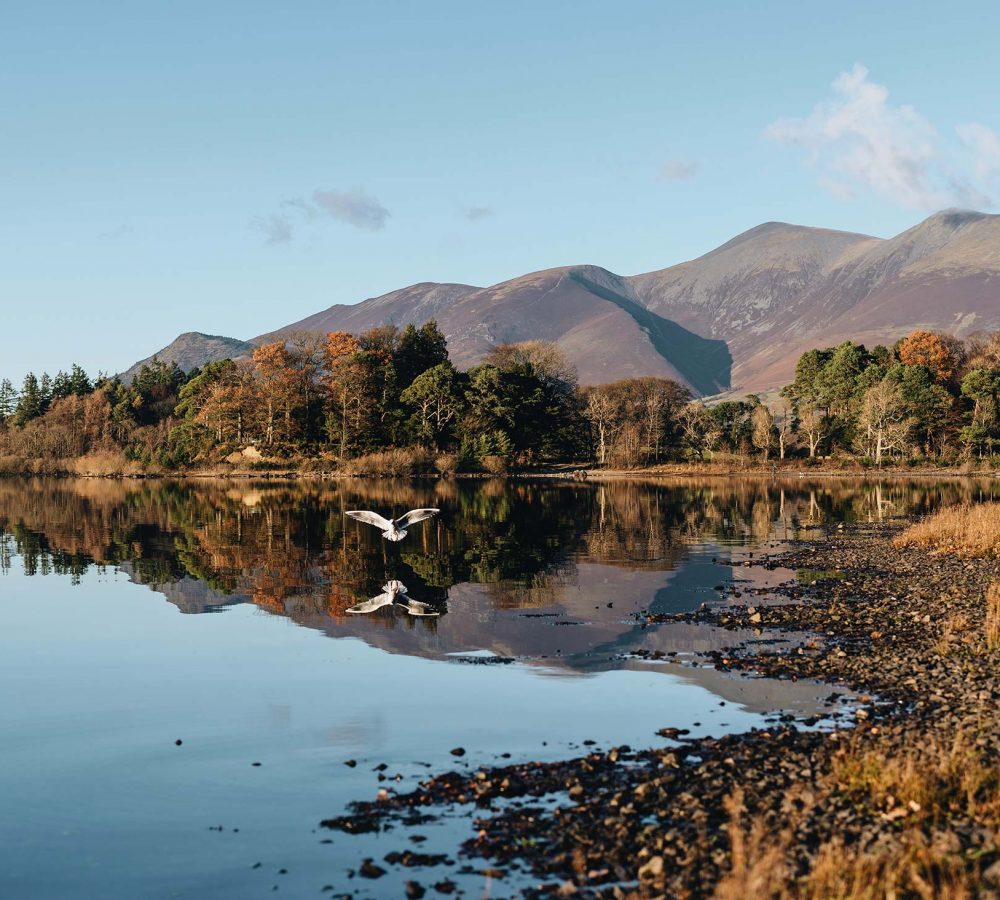 5,000 acres to make your own
The Grounds
You and your guests are welcome to take advantage of facilities and our extensive grounds across the Estate.  Make the land your own throughout the hire.  This also included access and use of our indoor heated swimming pool.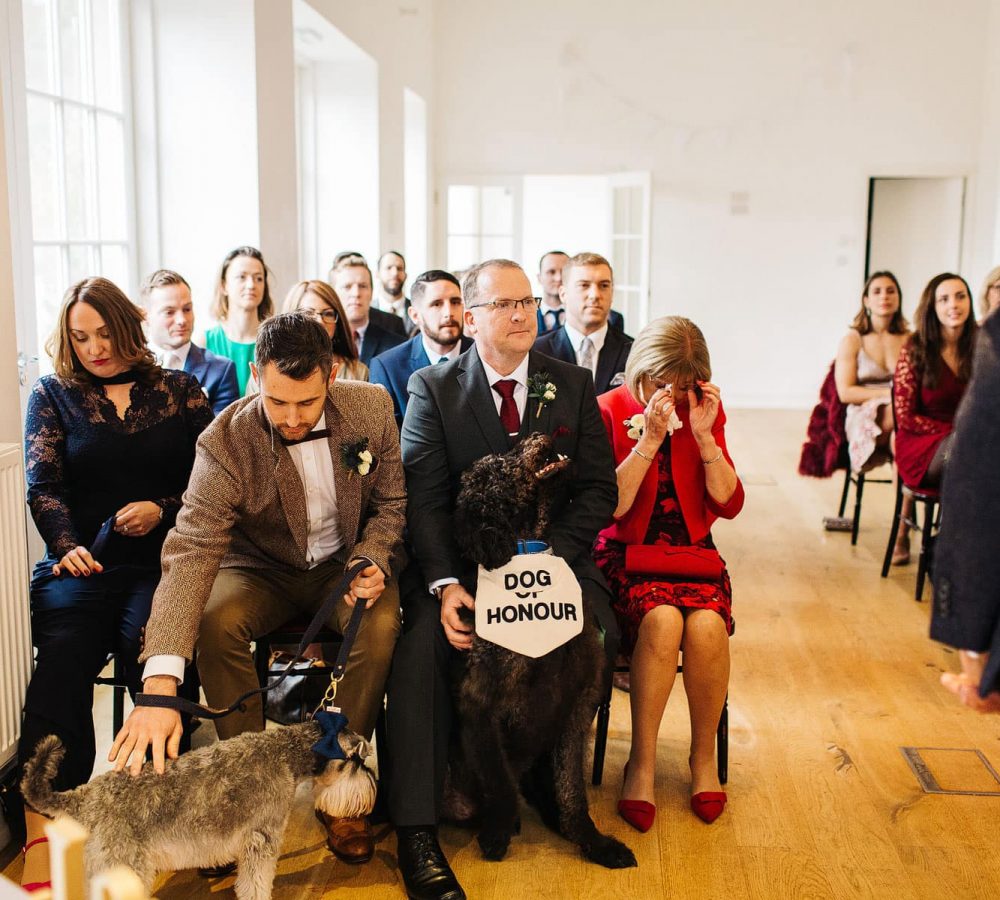 All are welcome
Dog-Friendly
P.S.  Yes, we do welcome guests of the four-legged variety too!
One small request
It's your day so we don't like to tell you what to do.
We only ask that you work with our approved suppliers when selecting caterers.
We have carefully selected them ourselves, knowing that their products and services are of the same quality standard as Silverholme Manor.
N.B. Catering and tipi/marquee hire is separate and excluded from the venue hire.  The Estate does not charge a corkage fee.
Low Season October to March High Season April to September

| | Total | Deposit | Balance |
| --- | --- | --- | --- |
| 2023 | £8,500 / £10,500 | £2,550 / £3,150 | £5,950 / £7,350 |
| 2024 | £9,000 / £11,000 | £2,700 / £3,300 | £6,300 / £7,700 |
| 2025 | £9,500 / £11,500 | £2,850 / £3,450 | £6,650 / £8,050 |
Low Season October to March High Season April to September

| | Total | Deposit | Balance |
| --- | --- | --- | --- |
| 2023 | £7,650 / £9,450 | £2,295 / £2,835 | £5,355 / £6,615 |
| 2024 | £8,100 / £9,900 | £2,430 / £2,970 | £5,670 / £6,930 |
| 2025 | £8,500 / £10,350 | £2,550 / £3,105 | £5,950 / £7,245 |
Includes the hire of Silverholme Manor as your wedding venue for 3 nights (sleeping 18 adult guests plus 4 children). Also includes access to all facilities on Graythwaite Estate (heated indoor pool and 5,000 acres of private land). We do not charge a corkage fee. The final balance is due 12 weeks prior to arrival. Catering is not included and will need to be organised and paid separately to one of our approved suppliers.
Check availability
and discuss your dream day with our dedicated team today
Contact
Other packages
Weddings at Silverholme and the Lakes
We've designed a number of packages across our venues to make your day unique and special. Explore the other options: